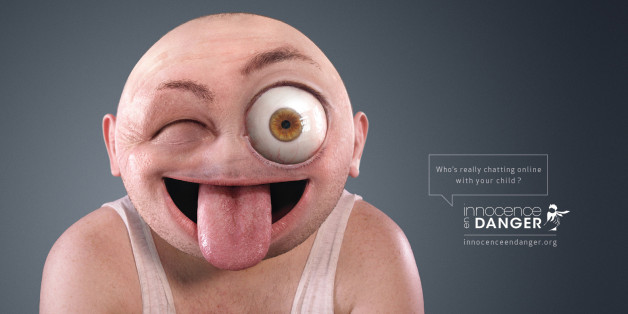 We've never seen emojis quite like these.
A new ad campaign for French children's rights group Innocence en Danger turned those funny little yellow faces into a series of human reincarnations. The results may be terrifying, but ad agency Rosapark's new emoticon campaign is intended to raise awareness about online child sexual predators.
"Who's really chatting online with your child?" the ads read.
Gizmodo points out the human reconfigurations sort of play off the New Yorker cartoon caption, "On the internet, nobody knows you're a dog." Except, in this case, nobody knows you're a sexual predator.
Do you find the campaign effective? Let us know in the comments below.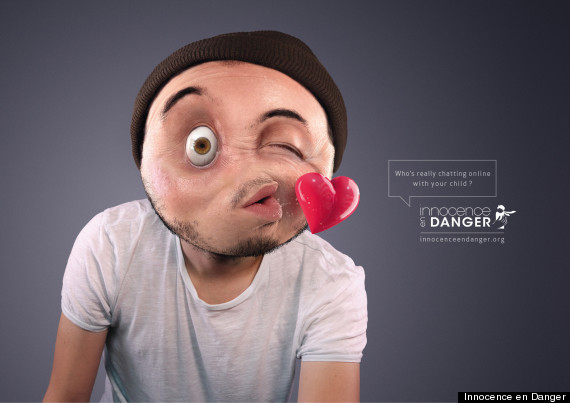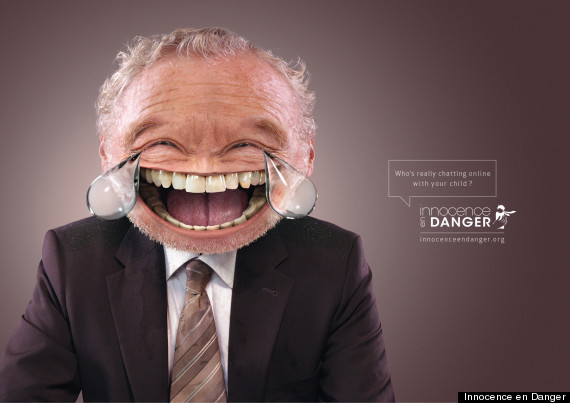 BEFORE YOU GO
PHOTO GALLERY
Traumatic Face Injuries Replicated With Candy