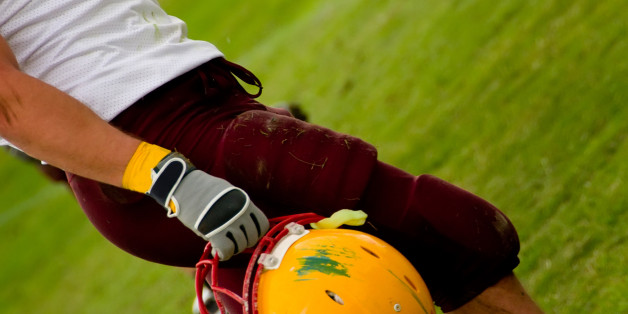 By Tara Haelle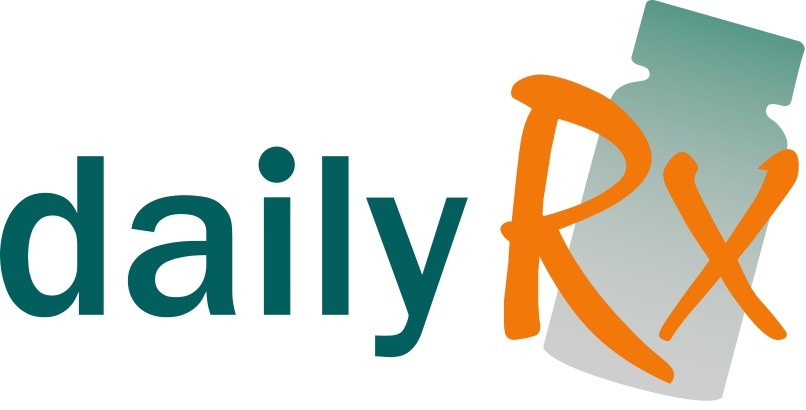 Although much attention has focused on concussions in high school sports, shoulder injuries are common as well. And these injuries may vary by sport.
A recent study found that football had the highest rate of shoulder injuries among high school students.
The high school sport with the lowest rate of shoulder injuries was girls' soccer.
Less than one in 10 high school students needed surgery for their injuries, and almost half returned to play within a week of their injury.
More from dailyRx:
How to Spot Illness in Your Child
Blood Pressure Rose in Kids with Sleep Apnea
Mother's Medication Use Mirrored in Kids
This study, led by T. Walker Robinson, MD, MPH, of the Center for Injury Research and Policy at Nationwide Children's Hospital in Columbus, Ohio, investigated shoulder injuries among US high school athletes.
The researchers collected data about nine sports from a group of 100 nationally representative high schools for the school years ranging from 2005-2006 through 2011-2012.
The sports included boys' football, soccer, basketball, wrestling and baseball, as well as girls' soccer, volleyball, basketball and softball.
The researchers looked at the rate of shoulder injuries among the total number of "athletic exposures," defined as a single athlete participating in a single practice or game.
To qualify as a shoulder injury, it had to occur as a result of the sport, require attention by a trainer or doctor and either be a fracture and/or result in the athlete having to sit out at least one day from the sport.
Out of a little more than 13 million athlete exposures, a total of 2,798 shoulder injuries were reported during the six-year study period. This number translated to approximately 2.15 shoulder injuries sustained for every 10,000 athlete exposures, which matches up with the approximately 820,700 shoulder injuries reported nationwide during this time period.
The athletes experienced shoulder injuries three times more often during games and competitions than during practices.
The sport with the highest rate of injuries was boys' football (almost five injuries per 10,000 exposures), while the lowest was girls' soccer (about 0.5 injuries per 10,000 exposures).
Only about 8 percent of the injuries required surgery, with almost two thirds of the injuries being either a strain/sprain or a dislocation/separation.
About 40 percent of the injured athletes experienced a strain or sprain, and 29 percent experienced a dislocation or separation.
While only about 8 percent of the injured athletes ended up having to sit out the season (or their high school career) as a result of their injuries, about 41 percent returned to play within a week.
"Continued prospective surveillance is necessary to monitor injury rates, to gain further information about risk factors leading to shoulder injuries, and ultimately to inform the development, implementation, and evaluation of evidence-based interventions to prevent future shoulder injuries," the researchers wrote.
This study was published January 13 in the journal Pediatrics. The authors reported no potential conflicts of interest.
The research was funded by the US Centers for Disease Control and Prevention (CDC), the National Federation of State High School Association, the National Operating Committee on Standards for Athletic Equipment, DonJoy Orthotics and EyeBlack.