 She's elegance and grace personified. When Michelle Obama became First Lady in 2008, she made history.
Aside from being the first black First Lady, she is the youngest to hold that position since Jackie Kennedy.
What's more, she's been an accomplished lawyer, Chicago city administrator, community outreach worker, and despite all that, she still considers her role as a mother to be the most important. On January 17th, Obama celebrates her 50th birthday. In her honor, we complied a list of 50 reasons we love her. Did we forget any? Add them in the comments!
1. She's just like us. For one, she shops at Target. (It's especially impressive given that she has her pick of the top designers including Tracy Reese, Michael Kors and Narciso Rodriguez, just to name a few).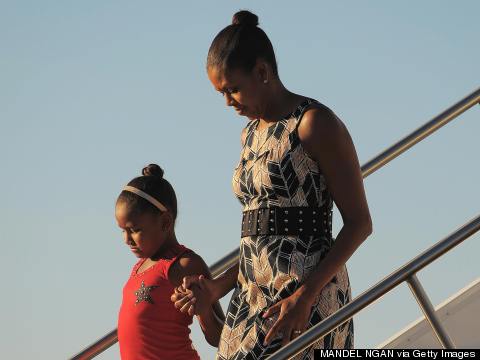 2. She has amazing style.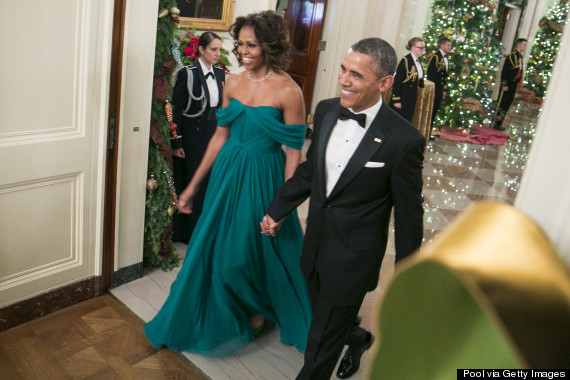 3. Her faces tell us exactly what she's thinking--and we usually agree with her.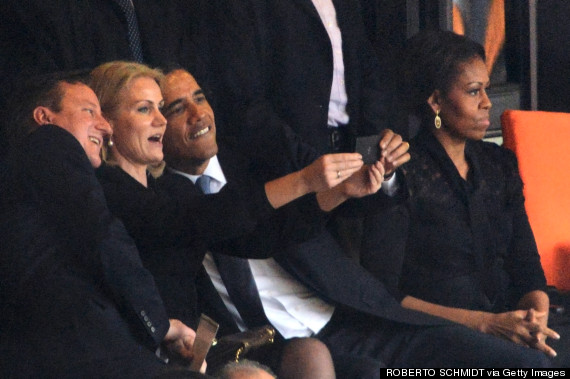 4. She mixes high and low pieces.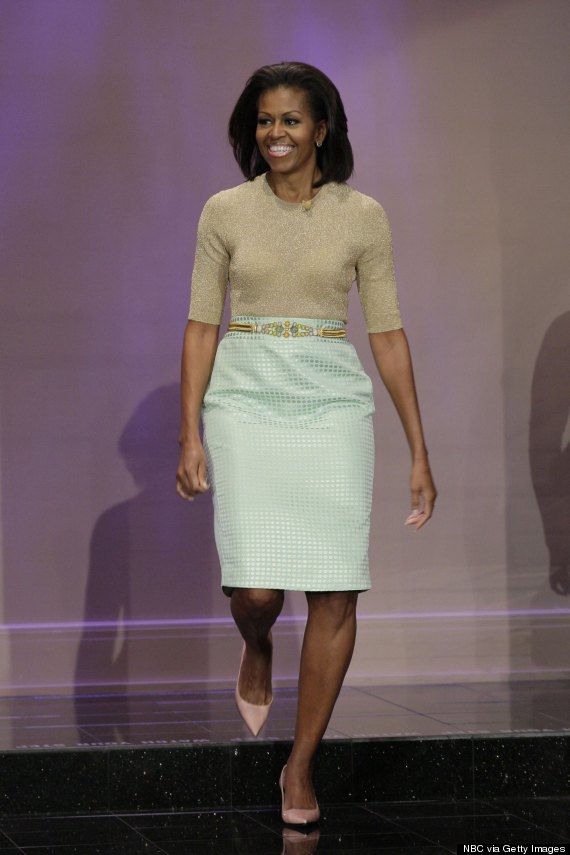 5. And she's not afraid to repeat her favorites.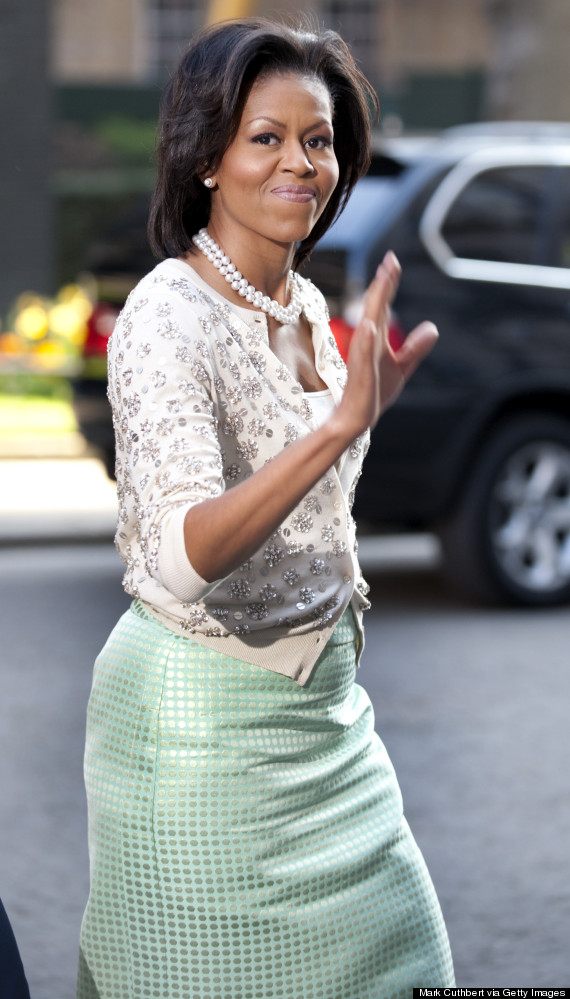 6. She has great hair!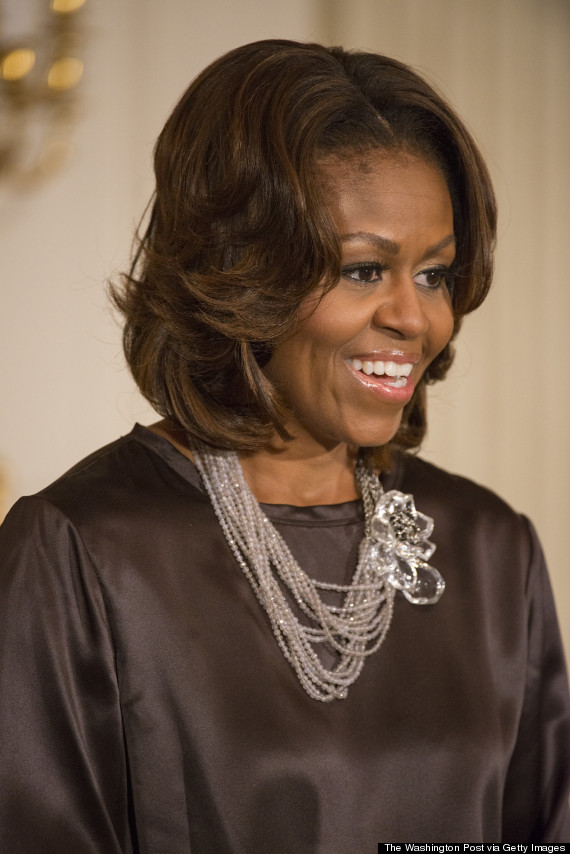 7. And she's not afraid to switch it up. From bangs to highlights, to different cuts and bobs, the First Lady mixes it up from time to time.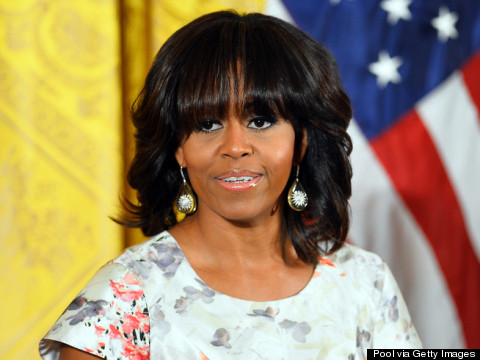 8. She's career-minded. Although she's put her own professional endeavors on hold to fulfill the role of First Lady, she had a successful career in both the private and public sectors. When she met Barack, she was an intellectual-property lawyer at a top Chicago law firm (Sidley Austin). He was still a student at Harvard Law, and she was assigned to mentor him.
9. She's a great mom. "Well, what is true is that, first and foremost, Michelle thinks about the girls. And pretty much everything else from Michelle's perspective right now is secondary. And rightly so," said her husband, President Obama in an interview with Vogue.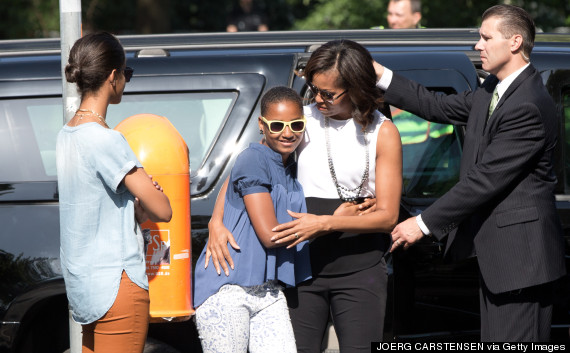 10. She's fit.

11. And as she approached 50, she said she's looking to do more Yoga over cardio. "I'm seeing myself shift from weight-bearing stuff – even though that continues to be important – and the heavy cardio and running, to things like yoga that will keep me flexible," Mrs. Obama told People mag.
12. She supports military families.
13. She loves to garden. 14. She's fighting childhood obesity.
15. And clearly, she knows how to move.

16. She released a hip-hop album (in the name of promoting healthy eating and exercise).
17. She hung out with Big Bird at the White House!


18. She gives great hugs.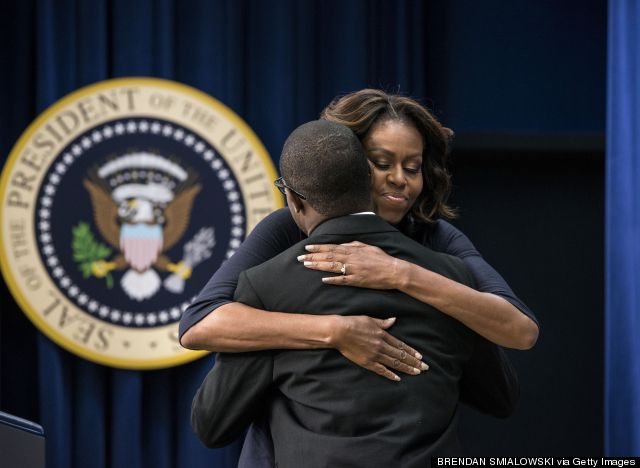 19. She's funny!
20. She's okay with making fun of herself.
21. Her arms are AMAZING. (And she's not afraid to show them.)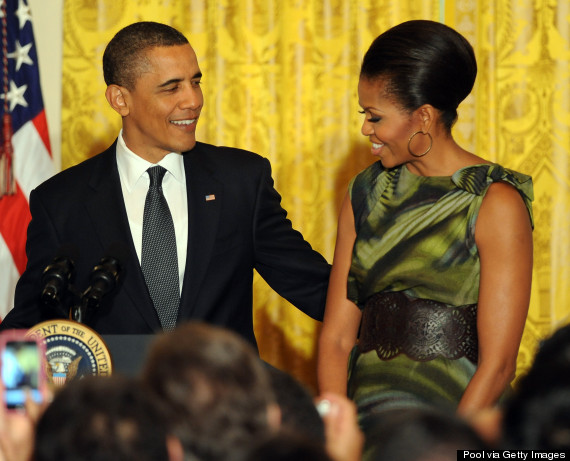 22. She's smart. (We could go on forever about her academic accomplishments.)
23. She skipped the second grade.
24. She graduated cum laude from Princeton in 1985.
25. She graduated as salutatorian from Whitney M. Young Magnet High School in Chicago's West Loop in 1981.
26. She has a law degree from Harvard.
27. In 1993, she founded the Chicago chapter of Public Allies, a nonprofit that offers leadership training for young adults pursuing public-service careers.
28. She's not afraid to talk about race. During her undergrad years at Princeton, she studied sociology and minored in African-American studies. Her thesis, "Princeton-Educated Blacks and the Black Community," explored issues of race and higher education in society. "My experiences at Princeton have made me far more aware of my 'blackness' than ever before," she wrote in her introduction.
29. She gives back to the community.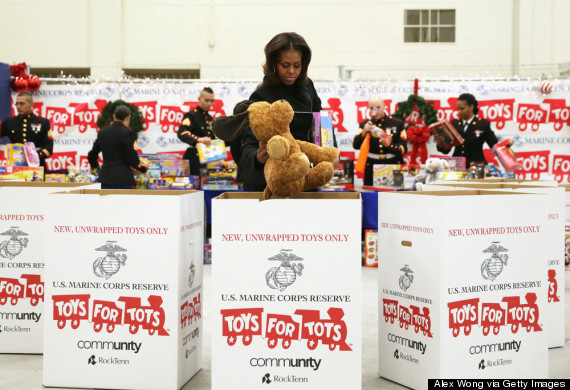 30. She pushes Barack to be a better man and president. 31. She supports her friends for their big moments.
.@RobinRoberts, I am so happy for you and Amber! You continue to make us all proud. -mo

— FLOTUS (@FLOTUS) December 30, 2013
32. She loves Beyonce.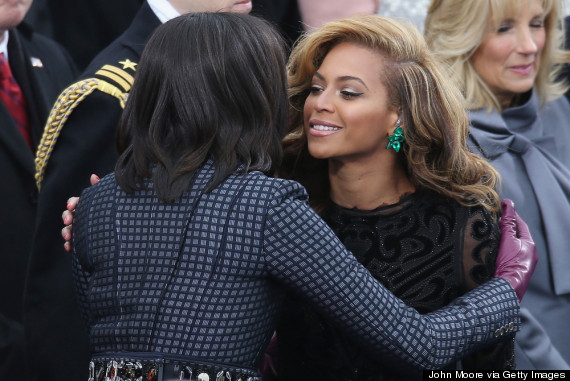 33. But also loves her some Stevie Wonder! "I think it's fair to say that had I not been a Stevie Wonder fan, Michelle might not have dated me," President Barack Obama said in an interview with People mag.

34. She makes time for her friends, like Oprah who she just spent time with on vacation in Hawaii.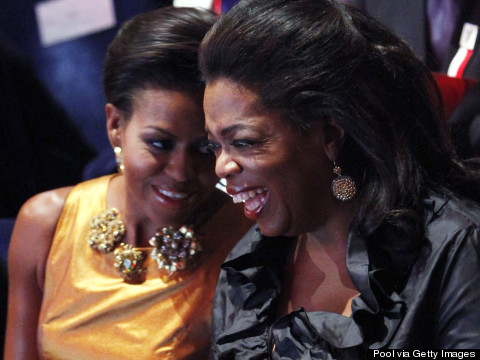 35. She's a mac and cheese lover!
36. She's a dog lover.

37. She's active on social media.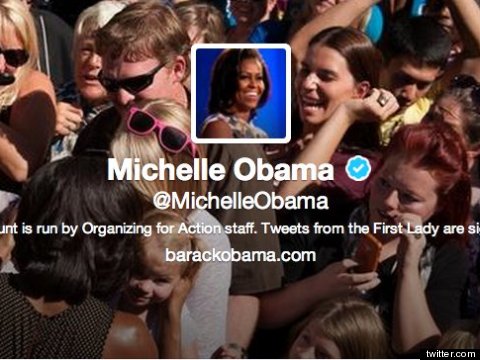 38. Occasionally, she'll bless us with a rare throwback photo.

39. She's powerful.
40. And inspiring.
41. She's honest, even when her opinion might not be popular.

42. She has taken a stance against gun violence. She spoke out after the tragic death of a 15-year-old Chicago teen, saying "Hadiya Pendleton was me, and I was her…" She went on to say: "This isn't some war zone half a world away, this is our home. This kind of violence is what young people here face every single day." 43. She's a mentor to teen girls.
44. She upgraded Barack Obama in more ways than one.
"Michelle's like Beyoncé in that song," said the president in a Vogue interview. "'Let me upgrade ya!' She upgraded me."
45. She got Obama to quit smoking.
46. She loves movies.
She hosts film workshops at the White House. 47. She was Barack's not-so-secret campaign weapon,
since she's an
amazing public speaker.
48. She's not afraid to show affection to her husband in public.
49. She's not afraid to have fun.
50. She rises above the haters in the most sophisticated and elegant ways possible.


Doesn't she make 50 look FABULOUS!?
BEFORE YOU GO
PHOTO GALLERY
Michelle Obama's 50 Funniest Pictures