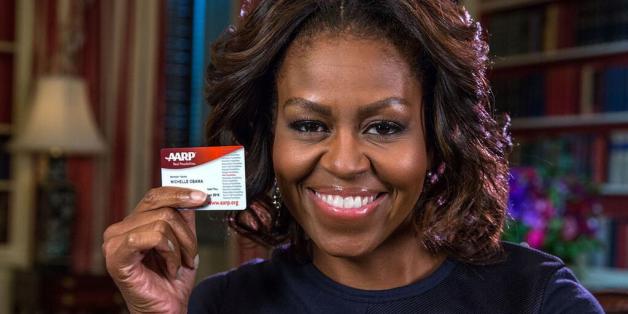 Happy 50th Birthday, Michelle Obama!
While President Barack Obama has aged anywhere from 8 to 10 years since becoming commander in chief, according to some, the first lady is still radiant on her milestone birthday.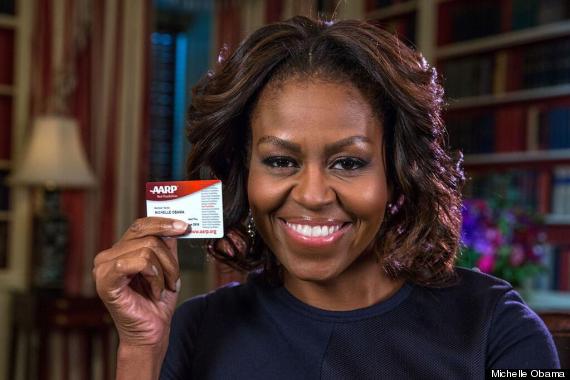 At 50, she's got some of the most envied arms on the planet (who can forget that sleeveless official first portrait!), a killer wardrobe, and quite the social life. FLOTUS celebrated her birthday with a trip to Hawaii and will reportedly host a White House fete later this month with "Snacks & Sips & Dancing & Dessert."
When asked about turning the big 5-0, the first lady quipped "I'm going to be 50 … Fifty and fabulous," ABC reports. We'd love to be in on her anti-aging secrets, but it appears it's all due to exercise and a healthy lifestyle. She revealed her fitness secrets in an interview with Vogue saying she works out every morning incorporating both cardio and weights.
And yes, even the first lady isn't exempt from having a mid-life crisis. "I can't buy a sports car. I can't bungee jump. Can't skydive, so might as well cut your bangs, right?" she joked on the Dr. Oz Show.
Check out more of her wisdom on aging gracefully below.
BEFORE YOU GO
PHOTO GALLERY
25 Celebrities Who Are Aging Gracefully