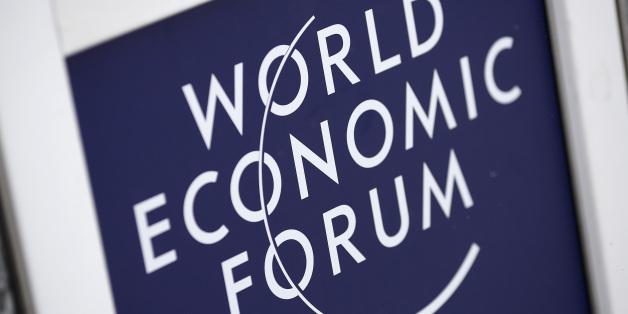 Davos-Klosters, Switzerland 22-25 January
The Reshaping of the World: Consequences for Society, Politics and Business
Profound political, economic, social and, above all, technological forces are transforming our lives, communities and institutions. Rapidly crossing geographic, gender and generational boundaries, they are shifting power from traditional hierarchies to networked heterarchies. Yet the international community remains focused on crisis rather than strategically driven in the face of the trends, drivers and opportunities pushing global, regional and industry transformation.
Read more on World Economic Forum