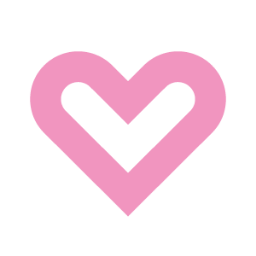 Lover.ly -- search, save, shop and share wedding ideas in one place.
From the first kiss after "I do" to smoochesᅡᅠstolen on the dance floor, kissing your new spouse is one of the best moments of any wedding. You've waited and waited to get married, you've recited your vows in hushed, shaky tones, you've pledged your love for eternity -- you deserve some serious smackeroos!
To celebrate those blissful moments, we've rounded up some of our all-time favorite wedding kisses. See the smooches that made our hearts flutter below!
More from Lover.ly
BEFORE YOU GO
PHOTO GALLERY
Love In One Photo