Since the wonder that is Rent The Runway came into our lives, we've been able to obtain otherwise unattainable designer dresses at a fraction of the price, allowing us to live out our fashion fantasies even if just for one night.
But a site that allows us to live out our royal fantasies? That takes things to a whole other level. Girl Meets Dress is a UK-based competitor to Rent-The-Runway, and Hello magazine reports that the site now has dress styles worn by Kate Middleton for rental. Girl Meets Dress has just stocked 14 items by Beulah London, a fave British clothing line of the the duchess and her sister.
Of those 14 items, Hello reports, Kate owns at least three. Her red gown, worn at a fundraising gala in 2011, can be rented for ᅡᆪ79 (about $130). Her floaty white knee-length dress, which she donned at a mosque in Malaysia, can be had for just ᅡᆪ59 (about $97).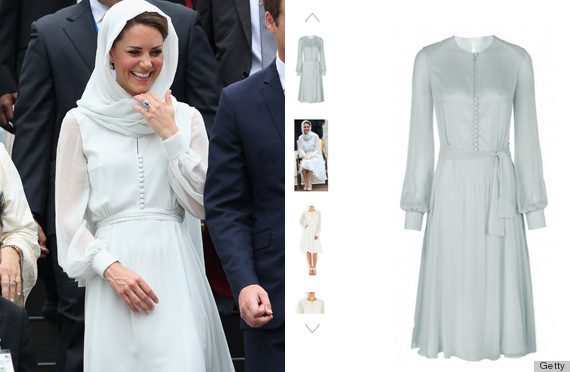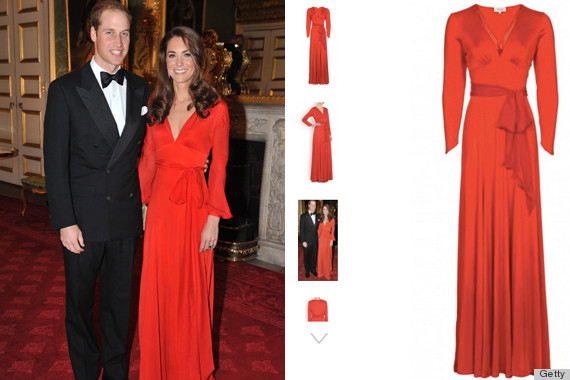 Would you wear these looks?
PHOTO GALLERY
Kate Middleton's Style Evolution