In 1963, Dr. Martin Luther King, Jr. delivered his iconic "I Have a Dream" speech at the Lincoln Memorial in Washington, D.C. The Baptist minister will forever be known as the face of nonviolent protest.
Nearly 51 years later, young Americans are still taking Dr. King's advice when faced with injustices. Here are just a few examples of high school and college students who stood up to intolerance:
1. These students at Wilcox County High School in Ga. organized their school's first-ever integrated prom.
"We're all friends," one student told WSAV. "That's just not right that we can't go to prom together."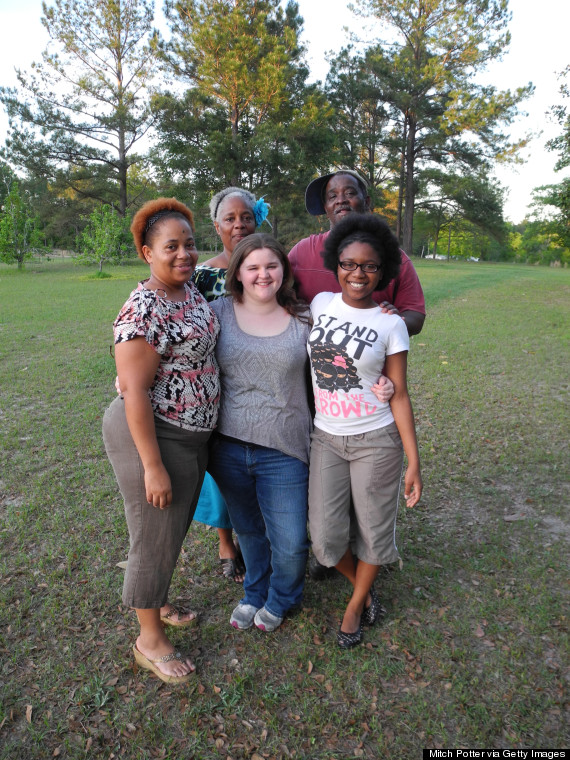 2. University of Alabama students would not stand for the segregation in their sororities and fraternities.
"We don't want this to be the facade of integration," a student told the New York Times. "We want people to truly accept people of all backgrounds and races." 3. Two male students at California Polytechnic State University in San Luis Obispo, Calif., decided to hold a public makeout session to silence a campus preacher, who was explaining screaming that gay people are evil.
The preacher grew quiet, students cheered and someone caught all the amazingness on camera:
4. Supporters, including alumni of a Catholic high school in Glendora, Calif., petitioned to reinstate a gay teacher who lost his job of 17 years after photos from his same-sex wedding appeared online, according to the Religious News Service.
Also, this beautiful peace march happened:
BEFORE YOU GO
PHOTO GALLERY
Random Acts Of Kindness