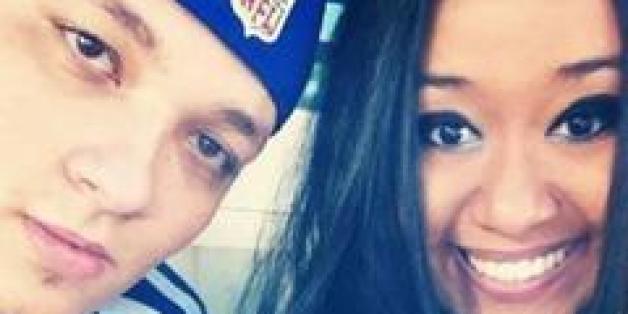 A young New Jersey couple who vanished days before a New Year's Eve getaway were found dead Sunday in a car parked in the woman's garage.
Authorities are waiting for autopsy results to determine the cause of death, but an assistant Passaic County prosecutor told the Star-Ledger that there's "no reason for the public to be concerned."
Melissa Pereira, 25, and Jorge Rodriguez, 24, were inside Rodriguez's car. It was parked in the garage behind the two-story home Pereira shared with her mother, the Record reported.
Pereira and Rodriguez were last seen on Dec. 27 driving in Wayne, according to the New Jersey State Police.
They had a New Year's Eve reservation at a bed and breakfast in the Poconos but never checked in, the Record reported.
On Dec. 30, they were reported missing and were placed on a national registry of missing persons.
Pereira's cell phone had been intermittently turned on the last few weeks, according to Patch.
BEFORE YOU GO
PHOTO GALLERY
Missing People