Lingerie store aerie found itself in the spotlight this week after the debut of its awesome new ad campaign featuring all unairbrushed models.
We (and almost everyone else) praised aerie for resisting the urge to retouch and tweak and perfect the bodies of the already gorgeous women in the ads. But one of the women, 28-year-old model Amber Tolliver, actually admitted that sometimes she likes getting airbrushed.
In an interview with Elle.com, Tolliver said:
"I do like to see a little retouching on myself. I mean, any normal person is slightly insecure about little things on their body, and you can blink an eye and poof it's gone [in retouching], great."
Surprised? We shouldn't be -- models are human, too. Christie Brinkley admitted that as a young model, she "felt so uncomfortable in that body," while Cindy Crawford said earlier this year, "I'm a normal woman, sometimes I feel pretty good and some days I'm like, 'Oh my God, nothing fits.'" Miranda Kerr, picture of perfection though she is, told Cosmo, "Models are some of the most insecure people I've ever met."
That said, Tolliver said that she'd rather work on embracing the imperfections and go unretouched than have it all smoothed over -- in fact, getting airbrushed can be offensive. She said to Elle.com, "To recreate a human being using a computer process is a bit of an attack on who you naturally are. Like, if I'm not good enough or if I'm not beautiful enough, then why'd you book me?"
Other models feel the same way. In 2010, after seeing her body whittled down in a charity shoot, Crystal Renn told The Today Show, "When I first saw the photos, I would have to say I was absolutely shocked... I didn't think it was an accurate portrayal of my body in any way. I'm a size 10, and that's more like a size 2." After Ralph Lauren notoriously airbrushed her into oblivion, model Filippa Hamilton told the Daily News, "I was shocked to see that super skinny girl with my face."
At the end of the day, it's better to see a real body, even with the "little things" that make you insecure, than a body that's not yours at all. Read more from Tolliver's Q+A at Elle.com.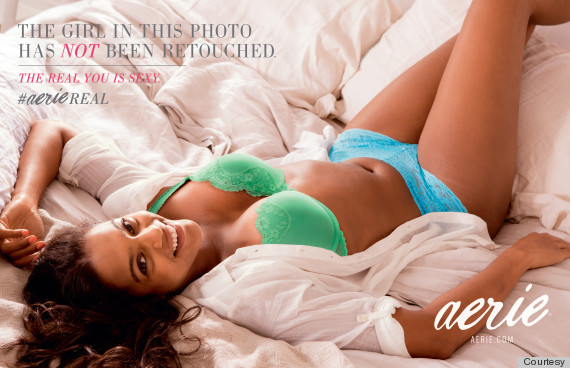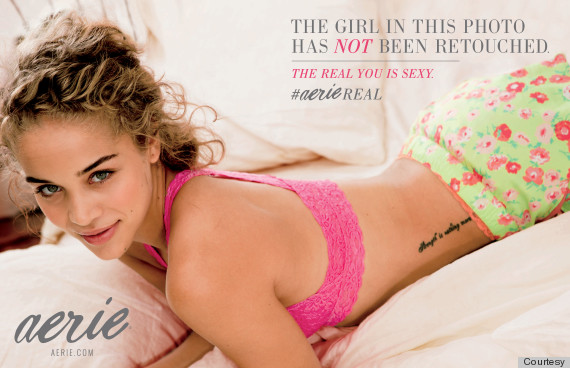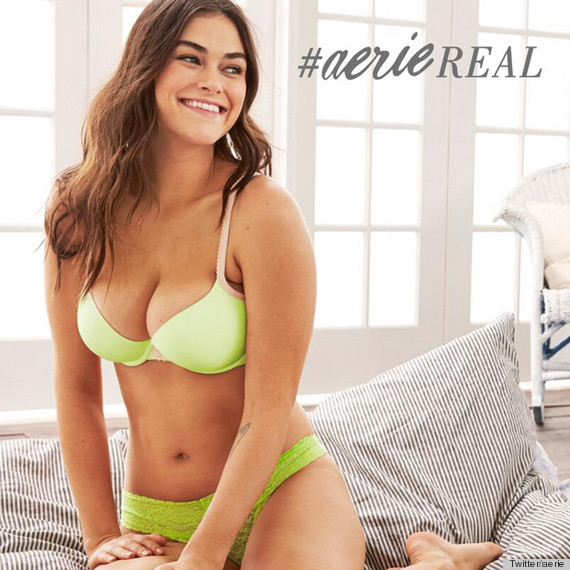 Stars speak out:
PHOTO GALLERY
Celebrities Who Have Spoken Against Photoshop
Want more? Be sure to check out HuffPost Style on Twitter, Facebook, Tumblr, Pinterest and Instagram at @HuffPostStyle.