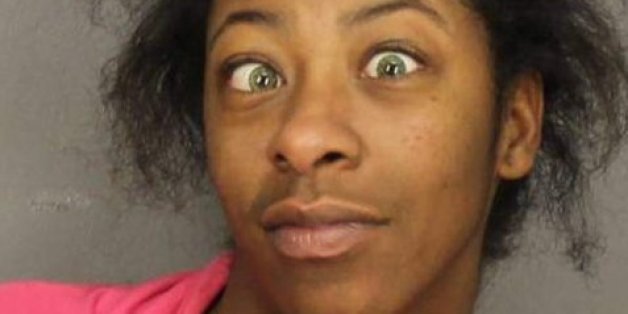 It's only a few weeks into 2014, but the year's best mug shot may have already been taken.
It certainly will be hard to top the one taken by Arena Arnold, 27, who was arrested Monday in Penfield, N.Y. for alleged criminal impersonation, 13WHAM.com reported.
Investigators say Arnold was in a car crash, and tried to portray herself as a passenger when she was the driver, WHEC.com reported.
Arnold was allegedly untruthful about her identity and also was intoxicated, investigators told the Victor Post.
Arnold was arraigned and taken to the Monroe County Jail where she remains in lieu of $2,500 cash bail or $5,000 bond.
Regardless of the outcome of the case, her bug-eyed, cross-eyed mug is one for the ages. Take a look at it and compare it to some of our other all-time favorites. It's worth noting that, judging from her Facebook photos, Arnold is hamming it up in her mugshot and doesn't actually appear to have cross-eyes.
EDITOR'S NOTE: This story was updated with additional background information.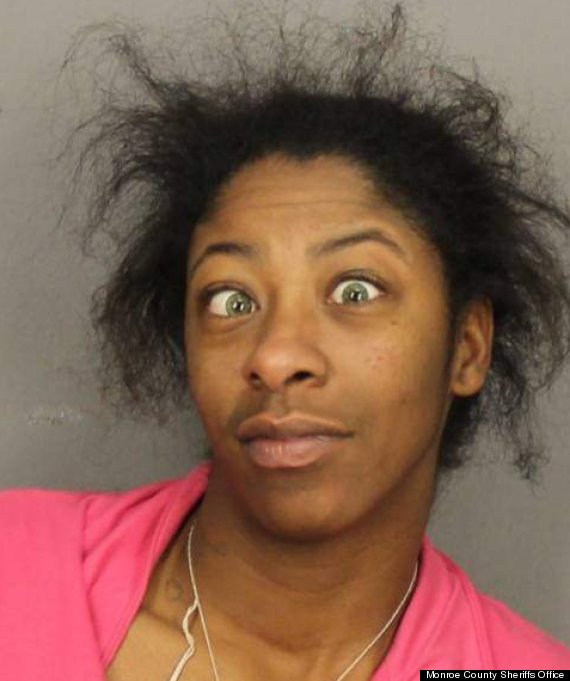 BEFORE YOU GO
PHOTO GALLERY
Unforgettable Mug Shots