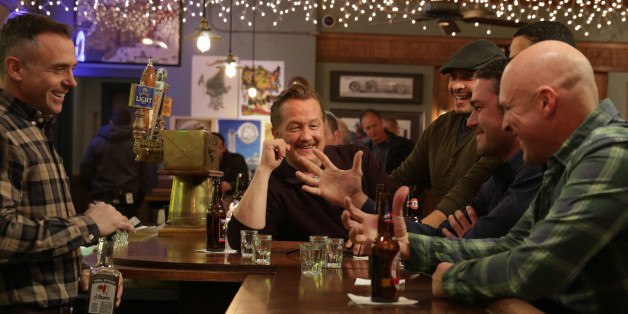 NEAR WEST SIDE — Anyone who experienced the filming of "Chicago Fire," "Chicago PD" or another production in their neighborhoods might have already guessed it: 2013 was a big year for Hollywood in Chicago.
The city said six TV shows, three Hollywood films and 137 commercials came here to shoot during the year and made for a 20 percent increase in production activity from the year before, a new record for the city.
"Chicago Fire" spent $58 million, including $30 million on Illinois wages, while "Chicago PD" spent $29 million, including $21 million on wages, state officials said.