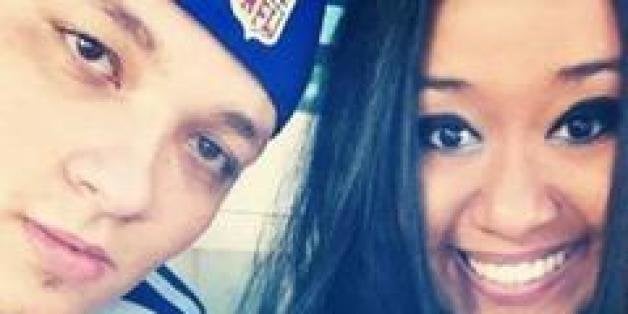 Authorities are waiting for a post-mortem to reveal the cause and time of their deaths. The couple were inside a white Honda Prelude, the same car they were driving when they were last seen.
Few other details have been revealed. The Cliff View Pilot website said the bodies of Pereira and Rodriguez were frozen. The site also posted unconfirmed reports that Rodriguez's car battery was dead and that the gas tank was empty.
Caldwell College is scheduled to hold a memorial mass for Pereira, a 2011 graduate, on Wednesday morning, according to Patch.
Pereira, a production assistant for Fox News and Rodriguez, a manager at Target, had dated for at least two years, the Star-Ledger said. They were both described as being active members of their churches.
BEFORE YOU GO
PHOTO GALLERY
Mysterious Death Of Young NJ Couple