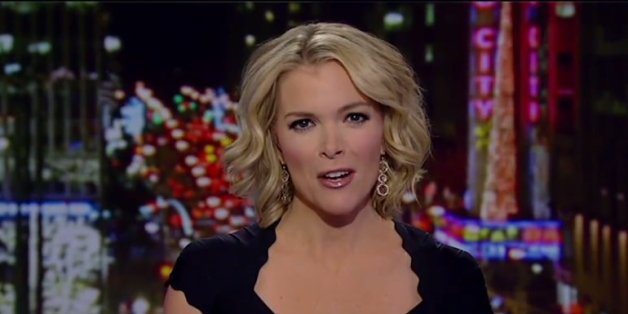 Megyn Kelly is a star at Fox News, but the host recently reminded us that getting there wasn't always easy.
In a new interview with Elle magazine, Kelly opened up about being bullied as a kid.
"It was a year of torture," she said, recalling how a group of 12 year old girls picked on her throughout the seventh grade. "That's the peak year of wanting to be accepted and feeling very uncomfortable in your own skin, not really understanding who you are or where you fit in—if at all. And when the messages keep coming back—'you don't fit in,' 'you're not likable,' 'you don't have friends'—it's hard."
It was an experience that, as Elle noted, Kelly has written about in an essay for Newsweek in 2012. The Fox News host said that being bullied led her to keep her guard up around other people for years afterwards.
She reflected on the rest of her childhood in her interview with Elle, and spoke about her father's death when she was 15. Click over for the full article.