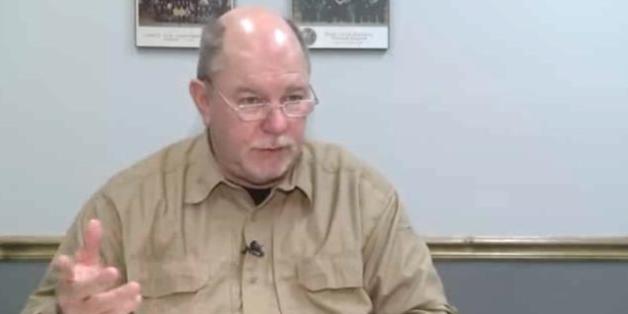 This Indiana police chief really shot himself in the foot — or the leg anyway.
Connersville Police Chief David Counceller shot himself in the leg at a gun shop on Saturday afternoon, the Indianapolis Star reports, and it was about 15 years after he popped a cap in his hand.
"I need to pay more attention," Counceller said. "I know what the dangers are. It was pure carelessness on my part."
He drove himself to the hospital for treatment and is back on the job already.
This self-inflicted injury was nothing compared to the first time he misfired.
"I was working third shift as a captain. I was unloading (the gun) to take it to the gunsmith and I didn't drop the barrel to see if there was (a bullet) in the chamber," Counceller said. "The shot hit my hand. That one really hurt."
As Gawker points out, the accident is "even more embarrassing" because it comes as Counceller is in the midst of a campaign for Fayette County sheriff.
Well, perhaps gun safety will rocket to the top of his platform.
BEFORE YOU GO