"Sex with Strangers" is a long-term documentary photography project that explores the underground world of gay cruising areas and bathhouses. Shot over the course of two years by photographer Lee Price, these photos highlight spaces where men who want to have sex with men can engage in these practices discreetly and anonymously.
Price went on to turn the images into a 100-page photo book, which includes both personal essays he wrote while shooting the project and transcripts of overheard conversations.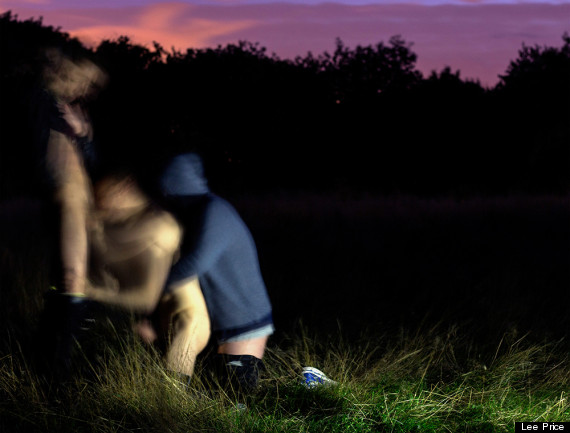 "The work takes an intimate look at gay bathhouses and cruising spots; locations used by 'closeted' gay men in search of discreet sexual gratification," Price told The Huffington Post. "The act of cruising allows these men to stray from their otherwise conformist, heterosexual lives to divulge in suppressed fantasies. Because of the sensitive subject matter, much of the imagery had to be obtained candidly, and so there's a strong voyeuristic aspect to the project."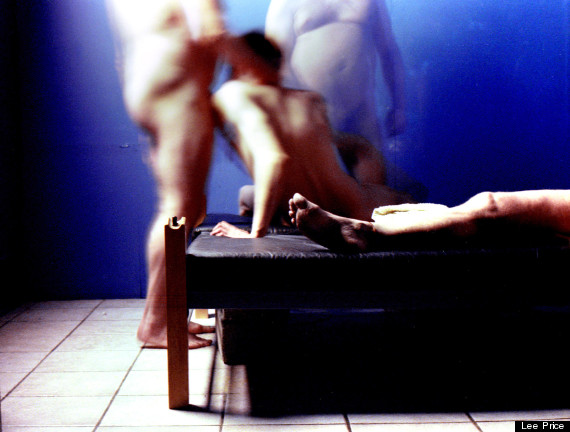 "I was very intrigued about the reasons for the subculture's existence," Price continued. "Cruising is often seen as an example of homosexual promiscuity and I guess I wanted to disprove that. While I did meet many out-and-proud gay guys throughout the project who were just after a quick-fix solution to finding someone to have casual sex with, the vast majority of the men I came across were deep in the closet -- many of them married -- and use cruising as a way to meet other men anonymously."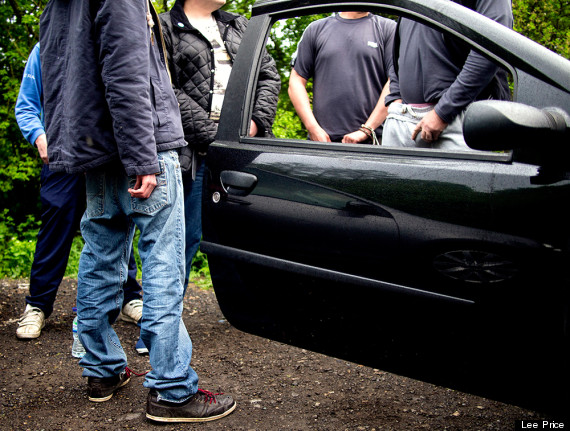 Check out a slideshow of other images from "Sex with Strangers" below and head here for more information about Price's work.
BEFORE YOU GO
PHOTO GALLERY
Sex With Strangers