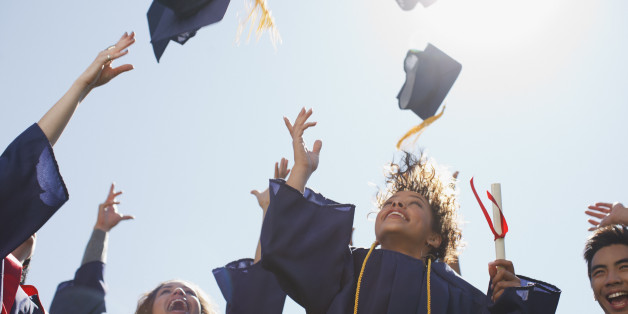 A new study from the Federal Reserve offers more evidence that my humanities-loving child will graduate with lots of debt and not so many job offers. And I'm OK with that.
My oldest child, Emma, just returned to campus after a long holiday break to finish up her last semester of college.
But even before she has put the final period on her senior thesis, friends and family have been bombarding me with one question: What is she going to do after graduation?