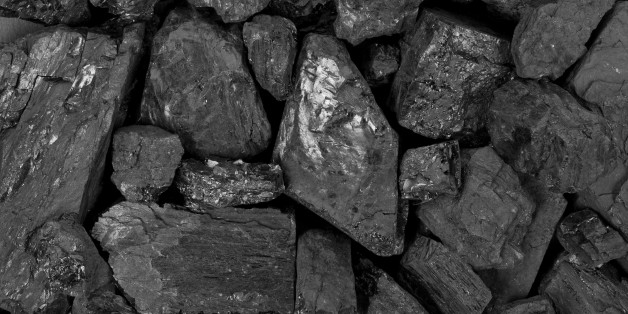 BOGOTA, Colombia — By shipping 80,000 tons of coal per day, the Alabama-based Drummond Co. has helped turned Colombia into the world's fourth largest coal exporter — but it's always been a dirty business.
From Drummond's Caribbean port near the resort city of Santa Marta, cranes loaded Drummond coal onto open-air barges for delivery to ships. This process kicked up coal dust that fouled the air, water and beaches, angering local fishermen, beachgoers, hotel owners and environmental activists.
New environmental standards
But it all came to a halt Jan. 13 after the Colombian government ordered Drummond to stop loading coal until it meets new environmental standards. Under a Colombian law that took effect Jan. 1, coal must now be loaded directly onto ships via enclosed conveyor belts, a much cleaner system.