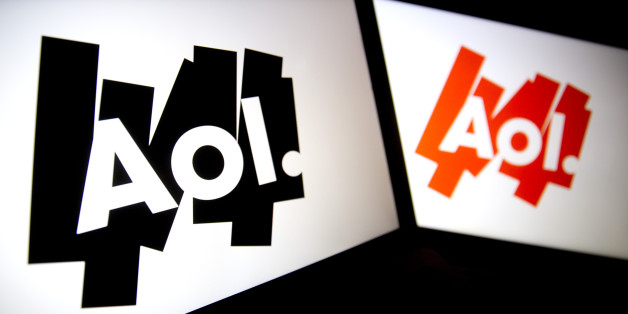 AOL has closed a licensing deal with MiTú, a multi-channel video network for Latino audiences, that calls for MiTú to syndicate its original and partner-produced content across all of AOL's platforms in both English and Spanish.
It's a non-exclusive one-year agreement, with a revenue-share component, Charlie Echeverry, Mitu's chief revenue officer (acting) told realscreen sister publication STREAM.
Multiculturalism is important to companies like AOL, who put a "premium on this type of content," he added. "Everybody wants to be able to speak to these audiences authentically, so they're turning to companies like ours."