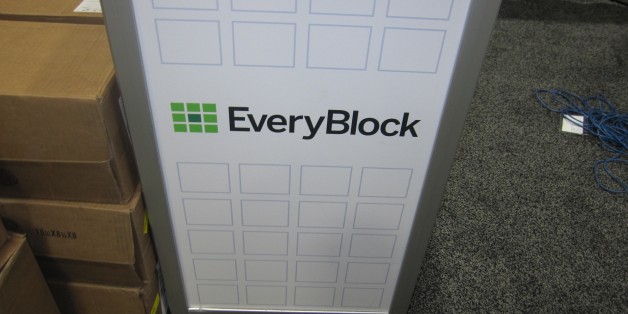 Hyperlocal news site EveryBlock will come back to life on Thursday, just shy of one year since it was abruptly shuttered by NBC last February.
Much of EveryBlock's functionality (and according to the current teaser, the look) will remain untouched since it went dark last February. Popular features like the email digest and public data aggregation are back, but as the Tribune reports, new tweaks make it easier to share content across different platforms like Facebook and WordPress blogs.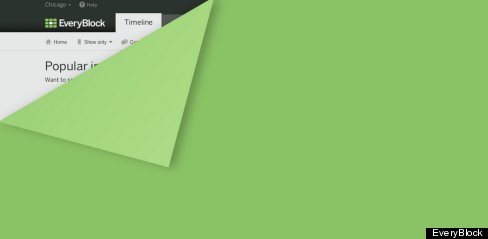 A sneak peek at the EveryBlock teaser as of Wednesday.
Founded in 2007 by Chicagoland native Adrian Holovaty with the help of a $1.1 million Knight Foundation grant, EveryBlock was in 19 cities before NBC pulled the plug.
The site's 2.0 incarnation won't see the reactivation of all the old markets -- at least not immediately. Sources told The Grid in December that Comcast (which now owns NBC) mulled planned to re-launch EveryBlock in Chicago first and before adding more cities.
When the site went dark in 2013, higher-ups at NBC cited "considerable" financial losses as the reason.
Comcast spokesman Jack Segal told the Sun-Times the company doesn't yet know how it will turn a profit with EveryBlock.
"EveryBlock is an incredible asset," Segal said. "There were tens and tens of thousands of users here in the market."
BEFORE YOU GO
PHOTO GALLERY
Reactions To EveryBlock's Shuttering