The difference between couture and regular runway clothing is that couture is "made to measure," i.e. not mass-produced for stores. If someone likes a couture dress from a fashion show, she can go custom-order it. Otherwise, she won't just find it sitting on a rack in Saks or Neiman Marcus.
But there is one other way of attaining a couture item: Be Lady Gaga. The singer sat front row at her pal Donatella Versace's latest couture show in Paris on Sunday... and by Tuesday, she already owned an entire outfit from the collection.
Keep in mind: Typical Versace Couture outfits can cost anywhere between $19,000 and $125,000. But Gaga knows how to pull off the perfect Couture Week shopping trip: Just ask to keep it all for free. Could anyone else make this happen?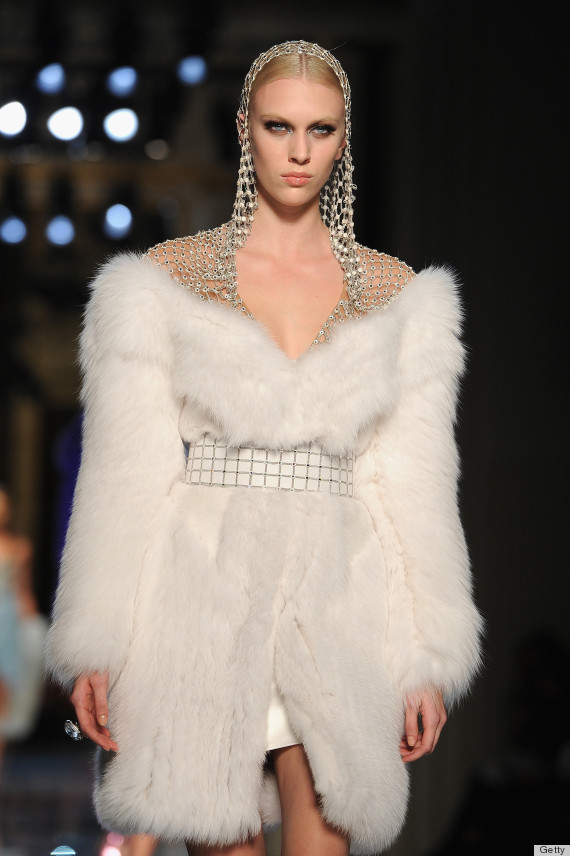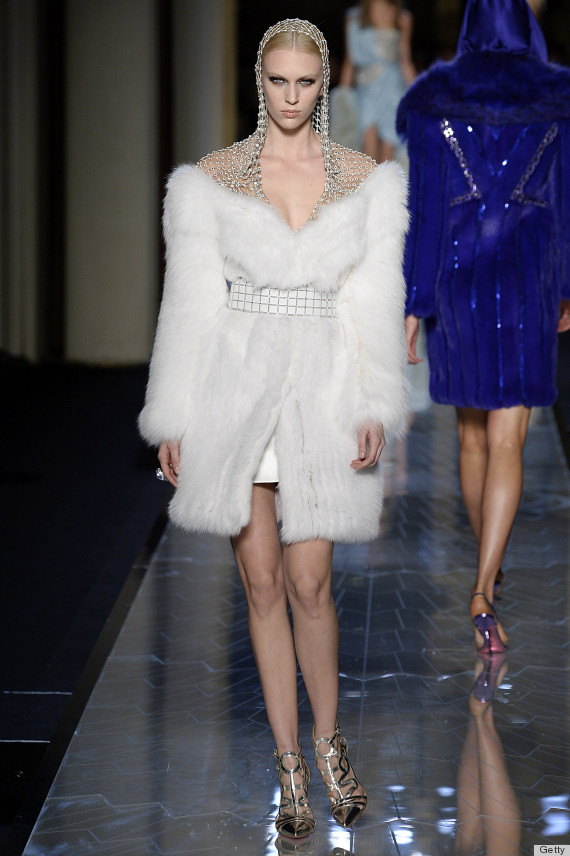 Only she could pull this off:
PHOTO GALLERY
Lady Gaga Style Evolution