On Monday, Sean Hannity vowed to leave the state of New York, thanks to the taxes he was paying and the governor who was running things. On Tuesday, he repeated the vow, saying that as soon as his kids were in college, he was packing up.
We decided to take a look around New York City and New York State to see if there was any evidence that Hannity's threat was resonating with people. We were looking for pictures of protest signs or crying hordes. However, it seems like life is going on pretty much unchanged.
This Albany couple appears unworried about life without Sean Hannity living in Long Island: This snow shoveler isn't displaying any signs of Hannity-related depression: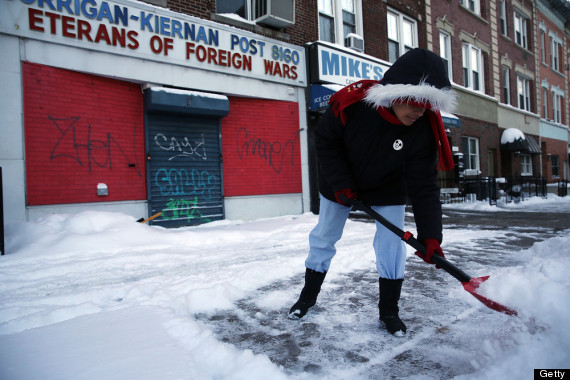 These Brooklyn Nets probably have other things on their minds: All appears normal at Grand Central: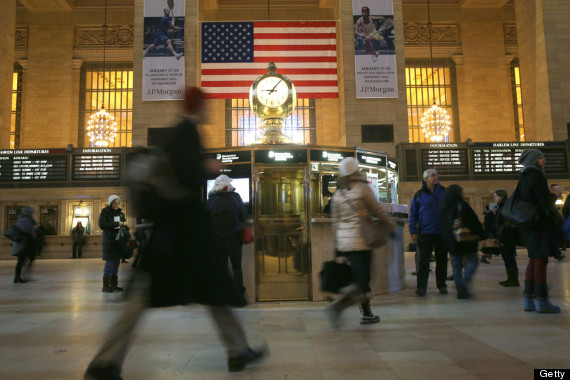 These kids at a Post Office event look pretty happy: Nobody has plastered a "How Could You Do This?!" sign on this school bus: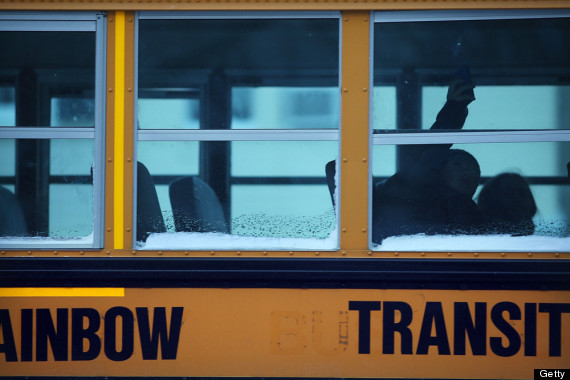 This runner just looks like she's running: Even Josh Groban is coping!