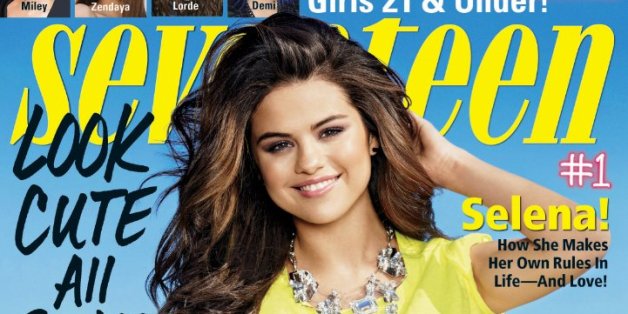 Selena Gomez has had a busy year. From headlining a world tour to starring alongside Ethan Hawke in thrillers like "Getaway," not only did the "Come and Get It" singer prove that she's the ultimate trifecta (she dances, sings and acts), but she's also a force to be reckoned with.
So it comes as no surprise that Sel-Go was ranked No. 1 of of Hollywood's most powerful girls 21 and under in Seventeen magazine's special 70th anniversary March issue. Looking relaxed and natural wearing a bright yellow crop top baring the word "DREAM," the cover girl opened up about feeling like the "underdog," her relationship with her fans and why guys might be intimidated by her.
Scroll down for highlights from her convo with Seventeen and photos. Pick up the March 2014 Power issue, which hits stands on Feb. 4, and head over to seventeen.com for more.
On turning insecurities into power:
"This year is when I really started feeling powerful. I had always been the underdog secretly. I was on Disney when it was Miley [Cyrus], the Jonas Brothers, and Demi [Lovato]. I questioned the way I looked, acted, sang, and wrote. Then I turned 20, went through a really bad breakup, and realized I needed to have 'Come & Get It' be amazing. I wanted it all to be me. I'm glad it's taken me this long to get where I am because now I am ready for it."
On her fans:
"I don't feel like I can do enough for my fans. I work a lot, I work hard, and I get tired. But when you walk onstage and see these people who wait hours outside just to see you, it's the greatest thing in the world."
On why she might "scare" guys:
"I actually talked to Katy Perry about guys who are intimidated by strong girls. I haven't found someone yet who could understand my lifestyle, support it, love me through it, and not be threatened by it. It's hard. I do think I might scare some guys, because I'm like, 'I want to change the world! I have dreams! What do you want to do?' But I only know how to be me."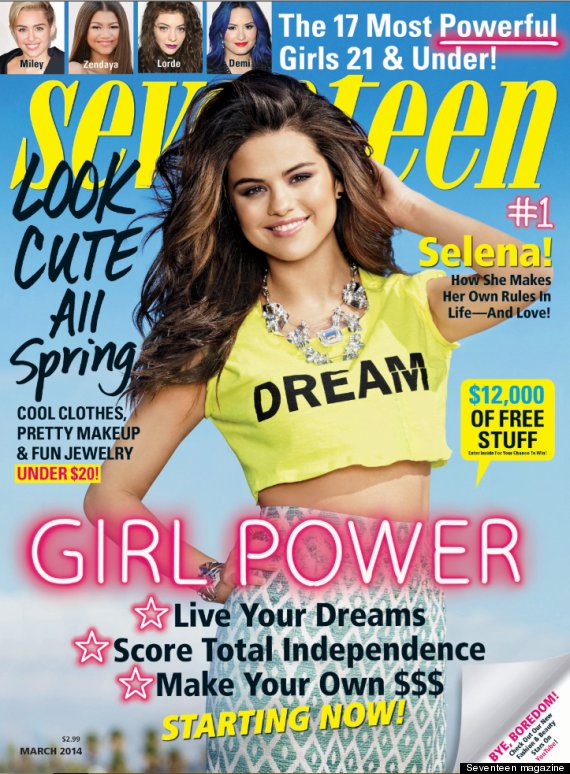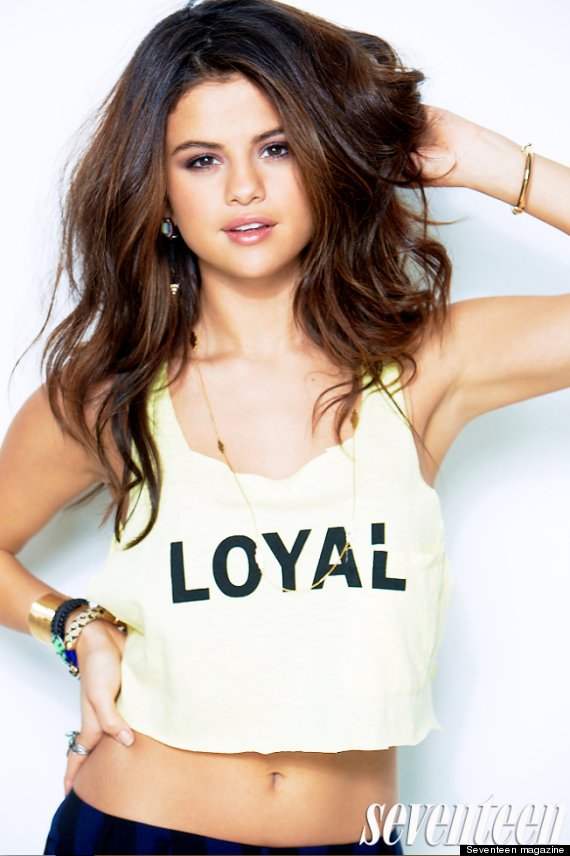 BEFORE YOU GO
PHOTO GALLERY
Selena Gomez Photos