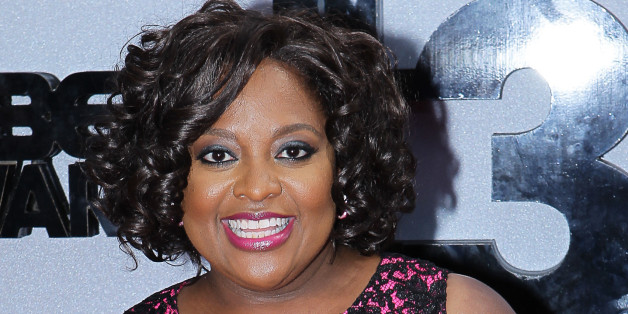 Sherri Shepherd took a moment during "The View" on Tuesday to address and apologize for remarks she made during an interview with Fusion's Alicia Menendez that many considered anti-gay.
The talk show co-host claimed that her views were "misrepresented" by the media. She told the audience:
Working on a talk show that's centered in the opinion business, there's been several things that I've shared in the press that have upset people, and typically I don't respond to the criticism. However, I'd like to say I'm truly sorry to anyone I've offended with the viewpoints I expressed on "Alicia Menendez Tonight" on the Fusion network. My interview was misrepresented, and only a portion of my comments were used as a headline to give the impression that I was condemning members of the LGBT community living in their own truth. In the interview, I express I was raised as a child to have a certain set of beliefs, but my beliefs have evolved significantly as my own personal relationship with Christ has increased.
The full statement can be read at E! Online.
Shepherd came under fire list week when her comments from the Fusion interview went viral.
"You grow up being a Christian and you grow up believing homosexuality is a sin; you're going to hell if you're a homosexual. This is something that they teach in churches. So it's something that I grew up believing," she told Menendez last week. "I might not agree with your lifestyle, but I love you. You may not agree with my lifestyle, but you love me."
Sherri is certainly not the first prominent TV personality to experience backlash after making controversial remarks about the queer community. Recently, "Duck Dynasty" star Phil Robertson called LGBT people "immoral" and compared their lifestyles to bestiality, leading to a temporary suspension from A&E.
Last week, this season's "Bachelor" star stated that he didn't think gays should appear on the hit ABC reality program and used the word "pervert" to describe gay people.
BEFORE YOU GO
PHOTO GALLERY
Anti-Gay Celebrity Statements