The New York City subway is a drastically different place now than it was 30 years ago. For starters, the train cars used to be covered in graffiti. (See this amazing photo of Meryl Streep riding the train.) The air conditioning almost never worked, making a ride in the summer unbearably hot. Breakdowns and delays were abundant. The subway, like the city above it, was suffering from a financial crisis and from urban decay.
[SCROLL DOWN FOR PHOTOS]
There was also subway crime. Lots of it. In the 1970s and '80s, the rate of robberies soared, and for your average straphanger, the commute to and from work could sometimes be a harrowing experience. Photographer Bruce Davidson-- whose "Subway" photos were republished in a book in 2011, and which routinely seem to be passed around the internet--described what it was like to photograph in the subway of yore:
"As I went down the subway stairs, through the turnstile, and on to the darkened station platform, a sense of fear gripped me. I grew alert, and looked around to see who might be standing by, waiting to attack. The subway was dangerous at any time of the day or night … Passengers on the platform looked at me, with my expensive camera around my neck, in a way that made me feel like a tourist – or a deranged person."
As dangerous, grim, and gritty as the subway used to be, however, it still had a mesmerizing, democratic quality. In the intro to "Subway," Davidson writes:
"It's a great social equaliser … From the moving train above ground, we see glimpses of the city, and as the train moves into the tunnels, sterile fluorescent light reaches into the stony gloom and we, trapped inside, all hang on together."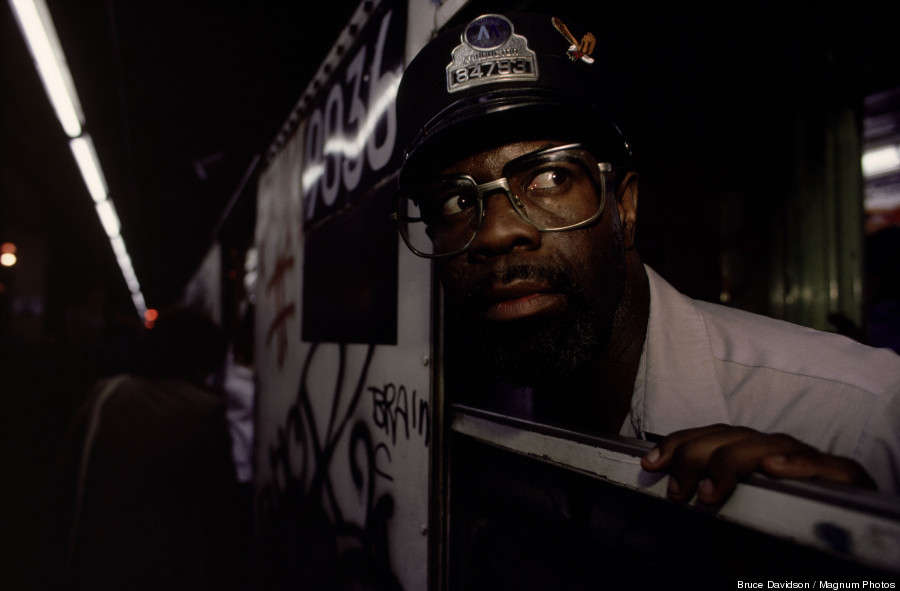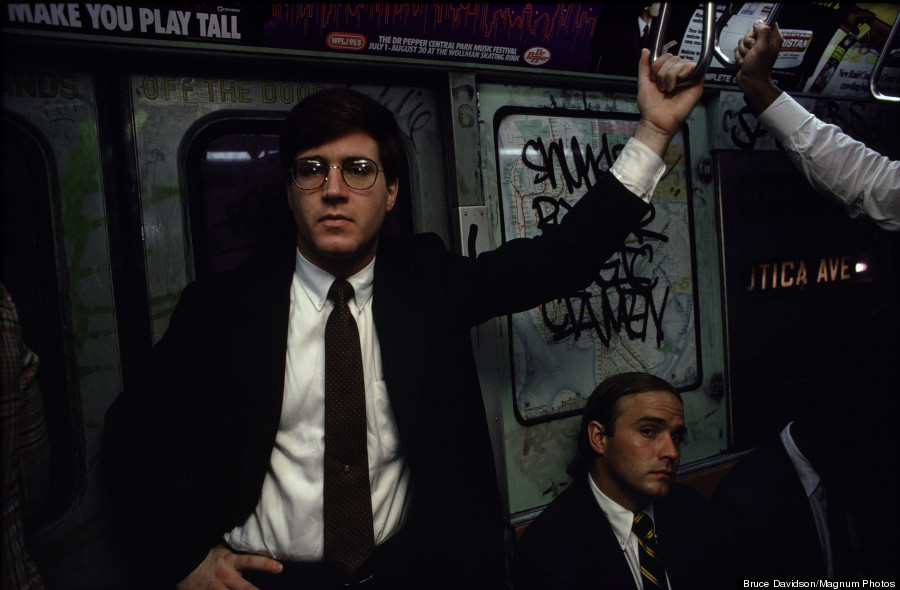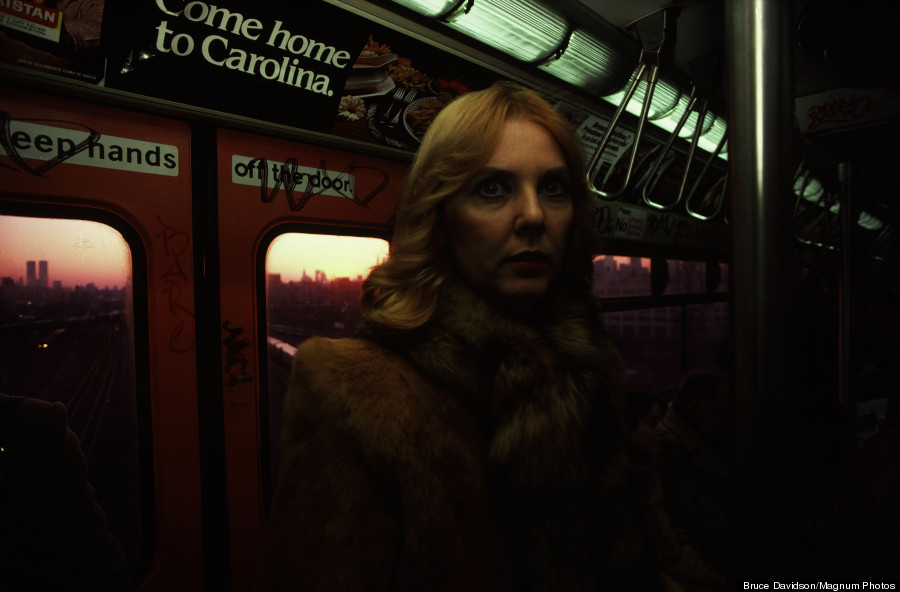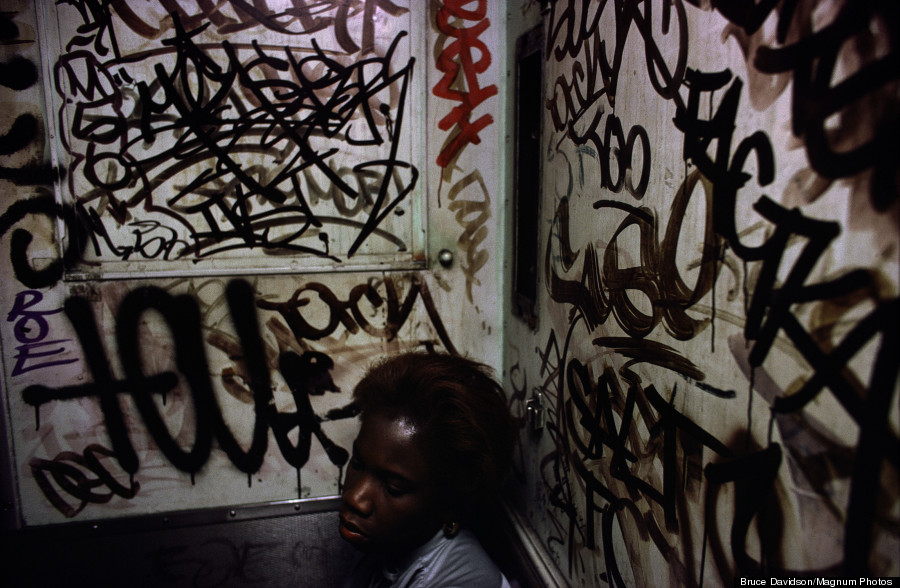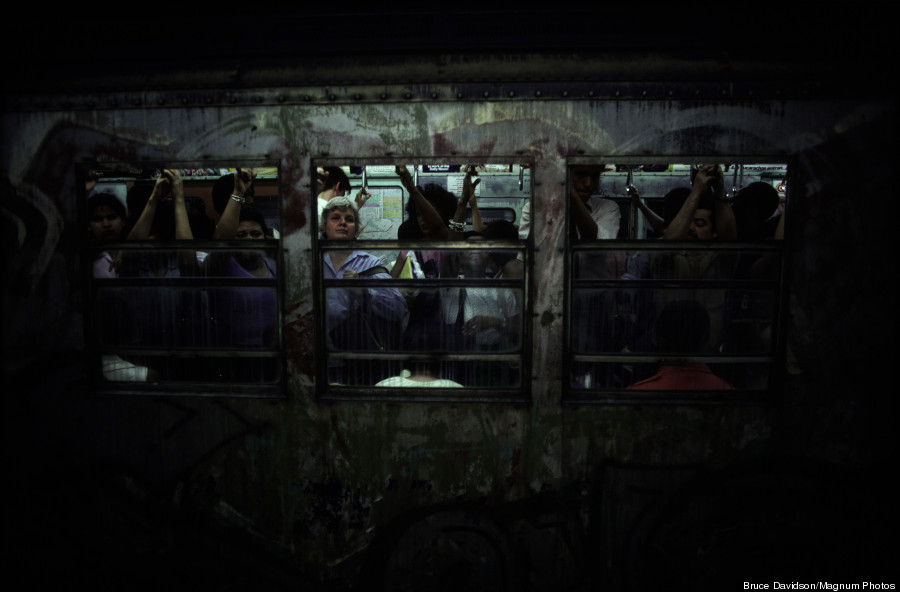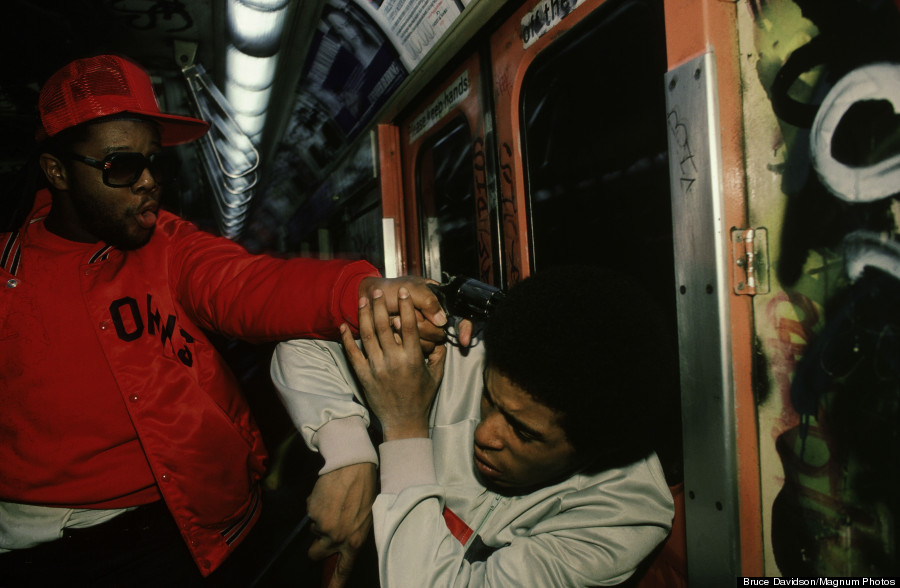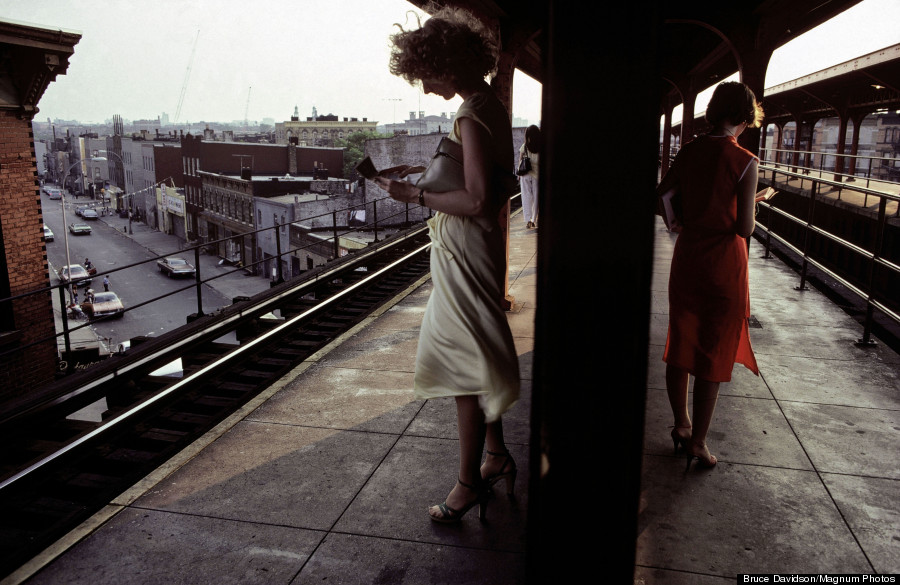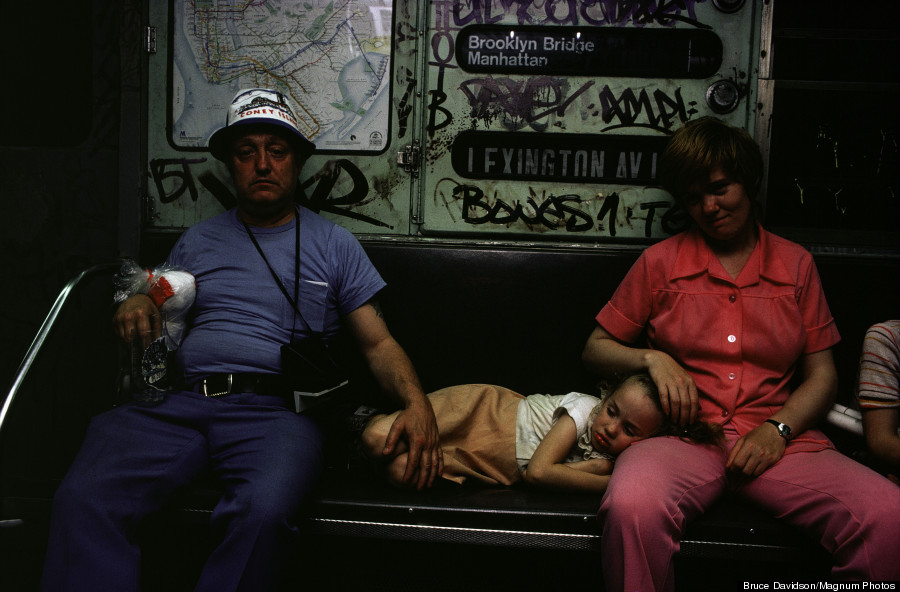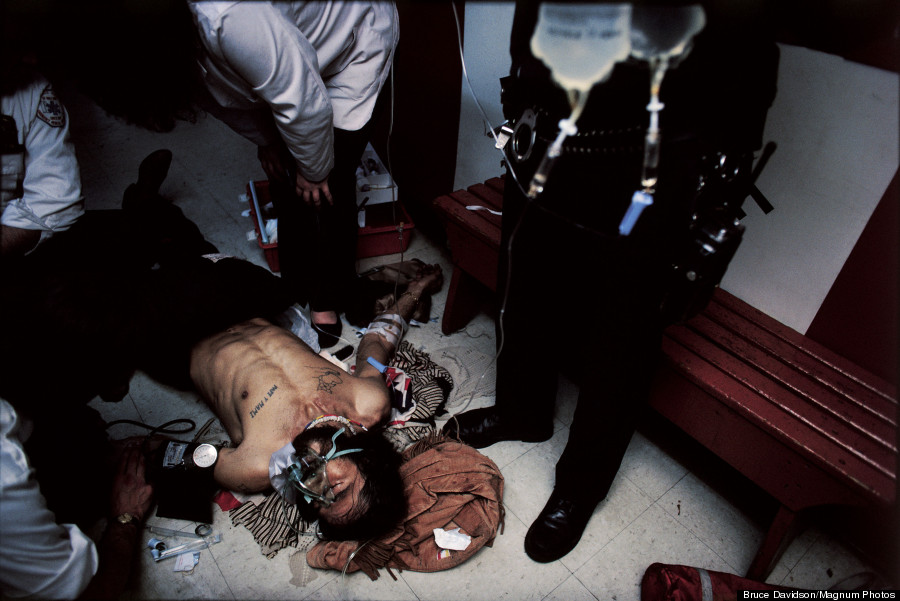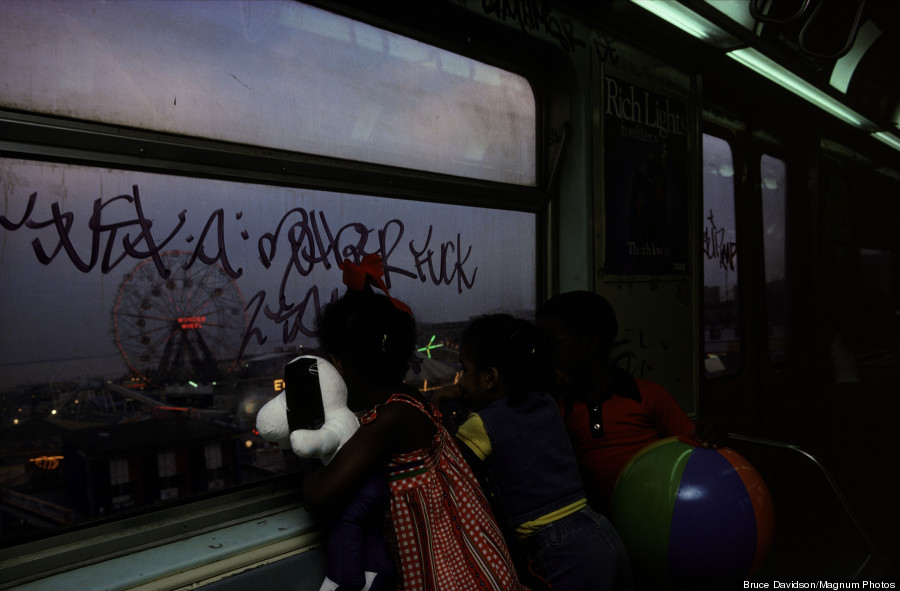 BEFORE YOU GO
PHOTO GALLERY
Leland Bobbé's NYC