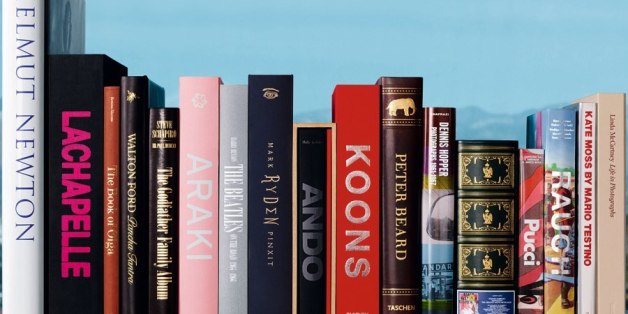 WATCH
Internet Cat Video Film Festival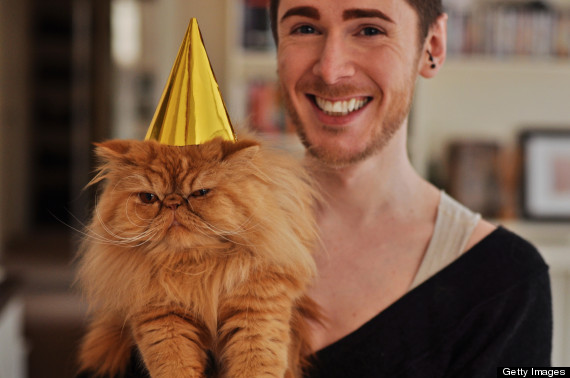 What: Feline fanatics celebrate the online antics of their favorite furry creatures alongside special guest Grumpy Cat.
Why: Paw through 85 vines, vids, and short films, plus a cat-themed costume contest and kitty-related vendors.
When: Sat., 2 p.m.
Where: Echoplex, 1822 W. Sunset Blvd., enter at Glendale Blvd., Echo Park (213-413-8200). Tickets ($14-$16) at ticketfly.com.
RESERVE
Freaks and Geeks: a Series Retrospective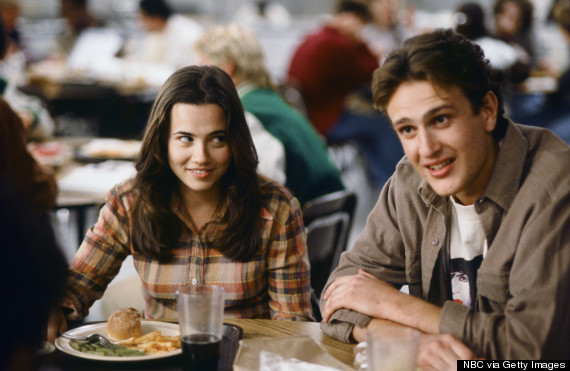 What: Relive 1980s high school hijinks at screenings of Paul Feig and Judd Apatow's cult-fave dramedy. Don't miss the Q&A with cast and crew after each group of episodes.
Why: The short-lived show starred then-unknowns James Franco, Seth Rogen, and Jason Segel.
When: Feb. 23, 2 p.m. (episodes 5-9); Mar. 30, 2 p.m. (10-14); Apr. 6, 3 p.m. (15-18).
Where: Eileen Norris Cinema Theatre, USC, 34th St., at Watt Way, Downtown (213-740-8358). Reservations (required) at cinema.usc.edu. Admission is free.
SIP
California Wine Festival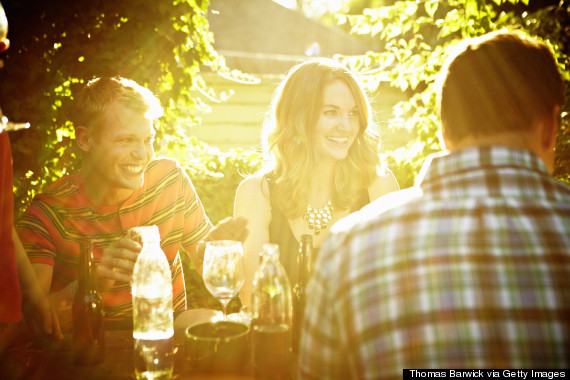 What: Sample local vino, craft brews, and artisanal snacks trackside during the Sunshine Millions California Cup.
Why: Take a gamble on varietals from Forefront, Garnet Vineyards, and Layer Cake; swig hops courtesy of Golden Road Brewing and Eagle Rock Brewery.
When: Sat., noon-4:30 p.m.
Where: Santa Anita Park, 285 W. Huntington Dr., at Holly Ave., Arcadia (626-574-7223). Tickets ($50-$120) at sap.ticketmob.com.
SWEAT
Angel City 5K Fun Run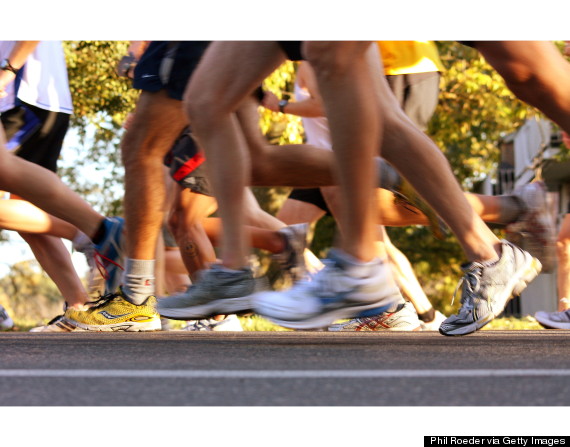 What: Work off your hangover with a low-key jog, then revitalize your spirit with a round of runner-focused vinyasa ($22).
Why: Refuel postworkout at the public house with grub and Angel City brews.
When: Sun., 8:45 a.m.-noon.
Where: Angel City Brewery, 216 S. Alameda St., at E. Second St., Downtown (213-622-1261). For more info, call 213-221-5658.
SHOP
Satine Kawaii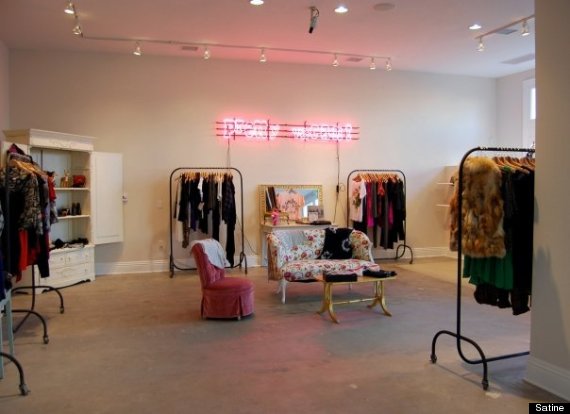 What: Small things come in big packages at this Tokyo-themed offshoot of Jeannie Lee's cool kid-approved boutiques.
Why: Far East meets West Coast in a mix of Japanese treats (hello, green tea Kit Kats) and coveted clothing lines, including Sophie Hulme and Opening Ceremony.
When: Mon.-Sat., 11 a.m.-7 p.m.; Sun., noon-6 p.m.
Where: 1410 Abbot Kinney Blvd., at Navarre Ct., Venice (310-392-6213).
Taschen Sale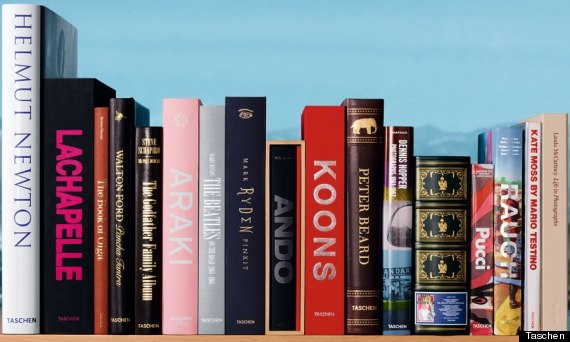 What: The art book mecca's Beverly Hills and Hollywood outposts sell display and slightly damaged titles at 50-75 percent off retail price.
Why: Up your coffee table's culture quotient with hardbacks dedicated to travel, fine art, and fashion.
When: Fri. & Sat., 9 a.m.-9 p.m.; Sun., 10 a.m.-7 p.m.
Where: 354 N. Beverly Dr., b/t Brighton & Dayton Ways, Beverly Hills (310-274-4300); 6333 W. Third St., at S. Fairfax Ave., Hollywood (323-931-1168).
More from DailyCandy LA:
Take A Trip To East Borough: Vietnamese Eats In The Heart Of Culver City
LA Health And Wellness Discoveries For 2014
Nail Arts Kits And Chemical-Free Lacquers With A Social Vibe
Fill your Feed With LA Instagram Stars: 10 Locals iPhone-Ographers To Keep Your Eye On