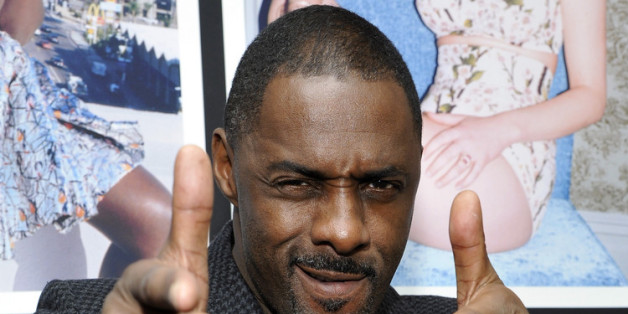 Idris Elba had a huge year with a Golden Globe nomination for his role in "Mandela," but there's one part he hasn't landed just yet.
Turns out, Elba really wants a role on Lena Dunham's "Girls." He tweeted his appreciation for Dunham and her show on Wednesday (Jan. 22).
@lenadunham Very funny woman. Can I come do a scene on your show?...i promise, NO selfies...:)

— Idris Elba (@idriselba) January 22, 2014
We can already imagine the role: He could play a dapper brownstone owner who seduces one of the "Girls" -- preferably Shoshanna -- and holes up with her in his gorgeous apartment for 24 hours. Oh wait, that sounds familiar ...

BEFORE YOU GO