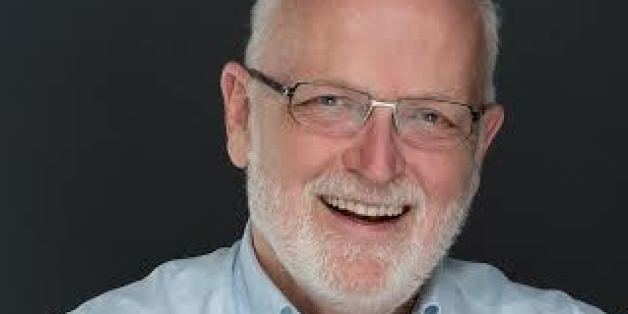 Brief Interviews is a series in which writers discuss language, literature, and a handful of Proustian personality questions.
James Magnuson is the author of nine novels. His most recent, Famous Writers I Have Known [W.W. Norton & Company, $25.95] was published this month. He is also the director of the James A. Michener Center for Writers at the University of Texas at Austin.
What books might your readers be surprised that you enjoy?
The novels of Trollope. For years I preferred the dark intensities of Conrad, Hardy, and Faulkner. But recently I read Barchester Towers and was totally disarmed. He's very funny, both keen-eyed and generous. I love Charles Portis for the same reason.
Who are your literary heroes?
Mikhail Bulgakov and Cervantes. These two took their lumps. The Master and Margarita wasn't published until twenty-six years after Bulgakov's death., and his plays were banned off and on throughout his career. The suffering these two endured suffused their work, yet they never lost a sense of joy, a sense of play.
What did you want to be when you grew up?
In rapid succession, a Sioux warrior, a forest ranger, and a major league baseball player. But there are no major league baseball players with 20/200 vision, so I threw myself full-bore into being a writer. It's all too clear that I was yearning to set myself apart.
If you could have 5 dinner guests, dead or alive, fictional or non-, who would they be?
Colm Toibin, Denis Johnson, George Eliot, the Dalai Lama, and Nora Ephron. Not only do I think they are remarkable people, but I suspect that I might get a chance to talk, too. I'm too old to put up with these damn monologists. This would be an evening of great good feeling. Who knows? At the end of the evening we could end up singing the greatest hits of Jimmy Webb.
What would or phrase do you overuse?
The word "utter." Why do I keep doing this? I have to go through every draft and remove a couple dozen of "utters." The only explanation for this failing is that I must be trying to shoe-horn a little more intensity into the text. Maybe I get over-excited when I'm writing.
What, if anything, do you read while working on a project?
I'm a browser, a magpie. I end up thumbing through ten pages of this, ten pages of that. On the one hand, I'm reading non-fiction, a scientific book describing the varieties of ice or wildlife of the Tetons. On the other hand, I read poetry, which always lifts me up, reminds me of the infinite possibilities of language.
What is the first book you truly loved?
Walden. My mother gave it to me for Christmas when I was fourteen. I was swept away and excited. I wanted to read other books like it, but I didn't know what those books were. I tried Will Durant's The Story of Philosophy. It wasn't bad, but it really wasn't philosophy I was looking for. I was young, morally earnest, and willing to imagine taking extreme measures to put distance between myself and my very nice parents. Plus, I'd never encountered writing of such beauty and authority.
What books are currently in your to-read pile?
The fairy tales of Hans Christian Anderson, Geoff Dyer's Zona, Harold Bloom's How to Read and Why, and Local Souls by Alan Gurganus.