Hawaii is currently welcoming a massive influx of testosterone as NFL players set up camp ahead of Sunday's Pro Bowl game.
Just in case Deion Sanders and Jerry Rice aren't the types to lounge on the beach, mai tais in hand, we've assembled a handy guide of activities the players (and anyone looking to bro out) can enjoy during their time in the Aloha State.
1. Spearfish
Um, is there anything more primal as hunting, stalking and spearing your own fish? At Spearfish Maui, Jeremy Selg takes small groups out for guided tours and dives.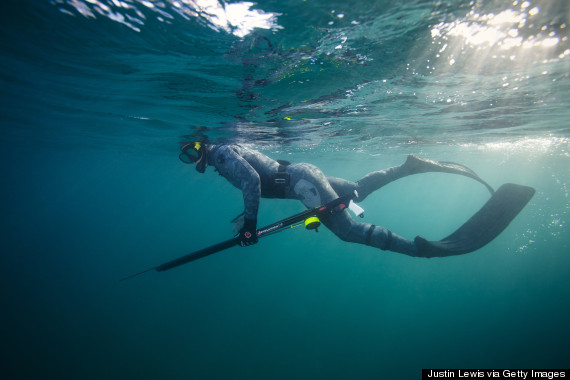 2. Hike on Lava
There are very few places in the world where you can see lava, let alone walk right up to it. Kalapana Cultural Tours on Hawaii's Big Island guides you over miles of lava fields (including a buried fishing village) and gets you right up to the hot, flowing action.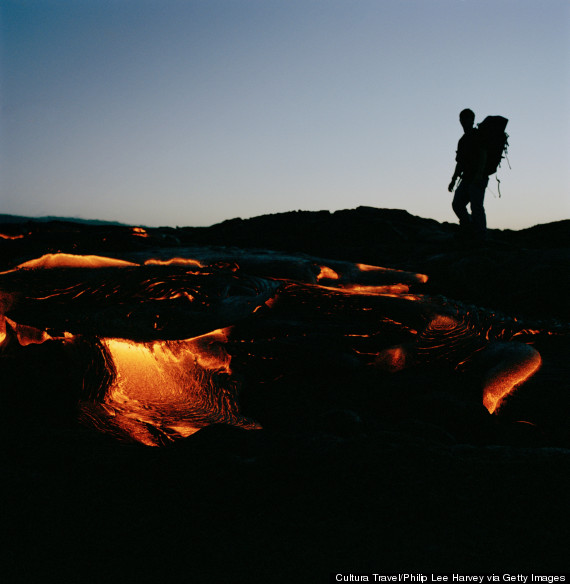 3. Golf -- like the Marines do
Golf in and of itself isn't very macho, but golfing at Marine Corps Base Hawaii adds a certain badass quality to the sport. Perhaps that's why President Obama golfed there several times over his Christmas vacation. Or maybe it was because of the absolutely stunning ocean views.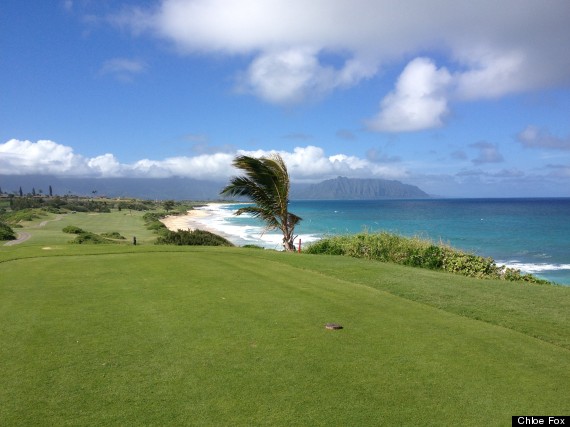 4. Drink Beers
Some call it "liquid aloha," others just call it delicious -- either way, Hawaii's diverse selection of craft breweries are intoxicating. Kona Brewing Company on the Big Island and Maui Brewing Company on, well, Maui are two of the state's best, offering selections as exotic as Lemongrass Ginger Luau and Coconut Porter. 5. Rides ATVs like the Hawaiian Cowboys
Mexican vaqueros arrived in Hawaii in 1832, introducing the cowboy culture and lifestyle a generation before it reached the American west. Called paniolo in Hawaiian, today's island cowboys often use ATVs in the open country, and you can too.

6. Body Surf
If you thought surfing was macho, imagine ditching the board and getting rocked by the ocean's fury without anything to hold onto. Sandy's beach on Oahu is a favorite destination among body surfers. Just be careful; the ocean is stronger than you think!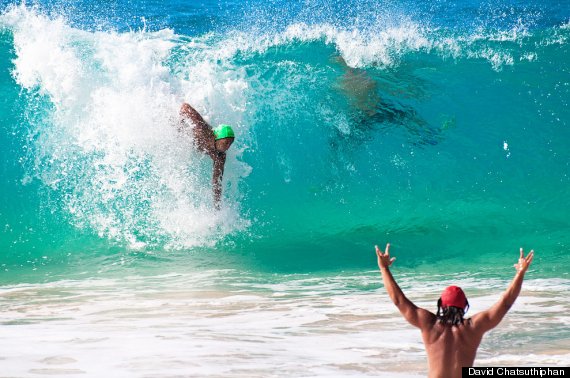 7. Hunt -- On Cliffs
Wild pigs, goats, deer, and feral sheep roam the mountains in Hawaii without any natural predators, making hunting in Hawaii one of the most beautiful and ethical hunting destinations ever. Plenty of places will give you guided hunting trips, just remember to leave your fear of heights at home.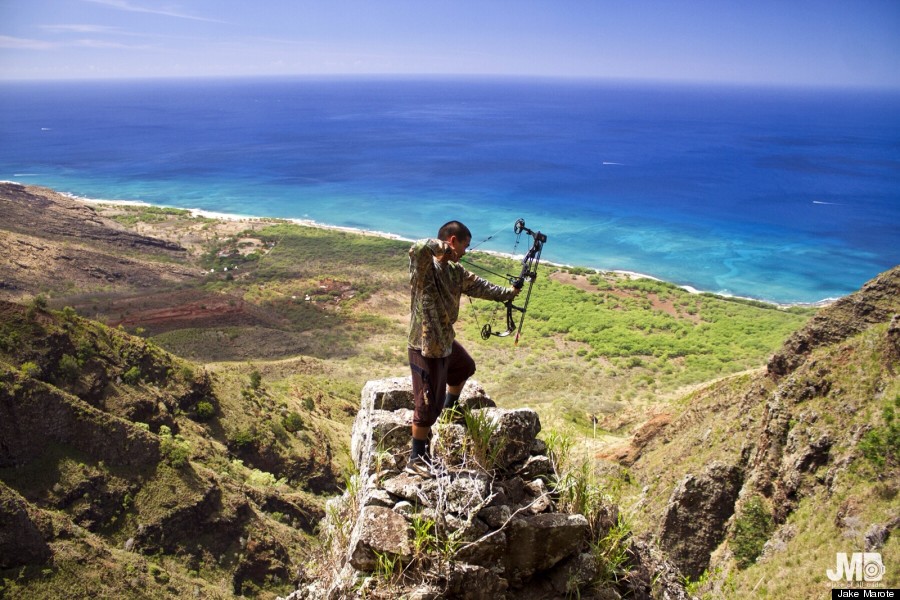 BEFORE YOU GO
PHOTO GALLERY
Hawaii In Photos