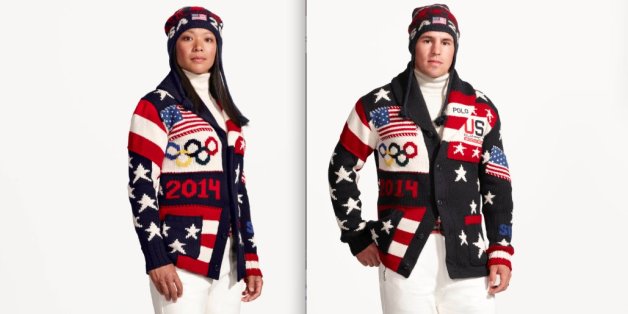 The U.S. Olympic Committee told American athletes that wearing their team colors at the 2014 Winter Games may make them a target in Sochi, according to multiple reports.
"The U.S. Department of State has advised that wearing conspicuous Team USA clothing in non-accredited areas may put your personal safety at greater risk," the committee said to U.S. athletes in a memo, which was reviewed by The Wall Street Journal.
It was unclear when the memo was sent.
"If you are an American Olympic athlete, you don't want to advertise that far outside the Olympic venues," said a senior State Department official during a recent briefing in Washington, D.C., per CNN.
The news comes after recent warnings that Russian security officers are searching for three potential female suicide bombers, one of whom is believed to have already gotten through the security cordon surrounding Sochi.
On Saturday, CNBC reported that some family members of U.S. Olympic athletes are planning to stay home because of safety concerns.
In December, two bombings a day apart in the Russian city of Volgograd, which is 400 miles from Sochi, killed a total of 34 people and injured dozens more. In a video released Jan. 19, the radical Islamic group Vilayat Dagestan claimed responsibility for the attacks and warned of more to come.