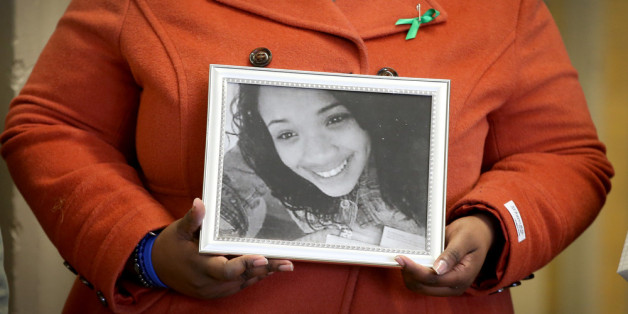 Story by Wendell Hutson, courtesy of DNAinfo Chicago
KENWOOD — The parents of slain teenager Hadiya Pendleton will be presented with a donation Friday from a McDonald's franchise owner to help benefit a foundation named in their daughter's honor.
"I won't say how much the check is for, but I will say it is for a substantial amount," said Yolanda Travis, who owns two McDonald's restaurants. "This money will go toward the Hadiya Pendleton Foundation, which I know will do good things for our youths as time goes on."
Hadiya's mother, Cleopatra Cowley-Pendleton, said the pending donation was much appreciated.
"I thank [Travis] from the bottom of my heart for supporting our cause on behalf of our daughter Hadiya," Cowley-Pendleton said. "We are grateful for her support and any support people can provide us."
BEFORE YOU GO
PHOTO GALLERY
Hadiya Pendleton