Harvey Weinstein is not one to leave an awards-season stone unturned. For proof, look no further than the 2014 Grammy Awards, where two Weinstein Company Oscar nominees, "Philomena" co-writer Steve Coogan and "August: Osage County" star Julia Roberts, made surprising appearances during music's biggest night.
Coogan, who also stars in and produced "Philomena," a Best Picture nominee, was on hand to introduce Katy Perry's performance of "Dark Horse."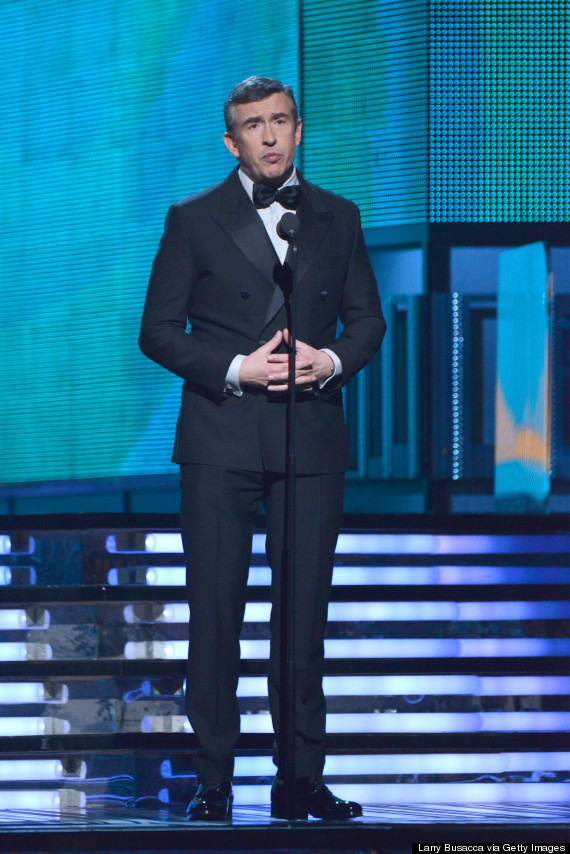 Roberts, who received a Best Supporting Actress nod for "August: Osage County," lent her visage to the Beatles reunion between Paul McCartney and Ringo Starr.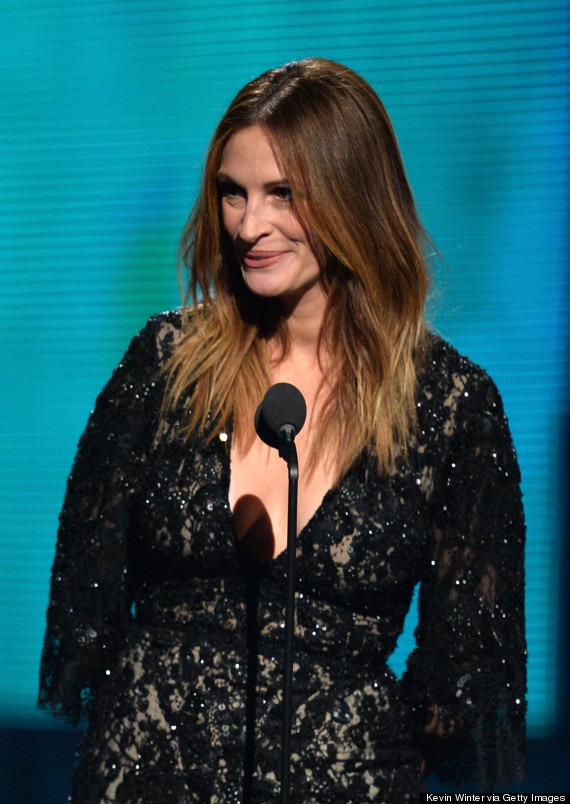 The Weinstein Company, of course, wasn't the only studio with representation during the Grammys: Jared Leto was there, though in his capacity as frontman for "Thirty Seconds to Mars" and not as Focus Features' Best Supporting Actor Oscar nominee for "Dallas Buyers Club." Jeremy Renner, who stars in Best Picture nominee "American Hustle," made an appearance as well, to announce the group performance from Kris Kristofferson, Willie Nelson, Merle Haggard and Blake Shelton.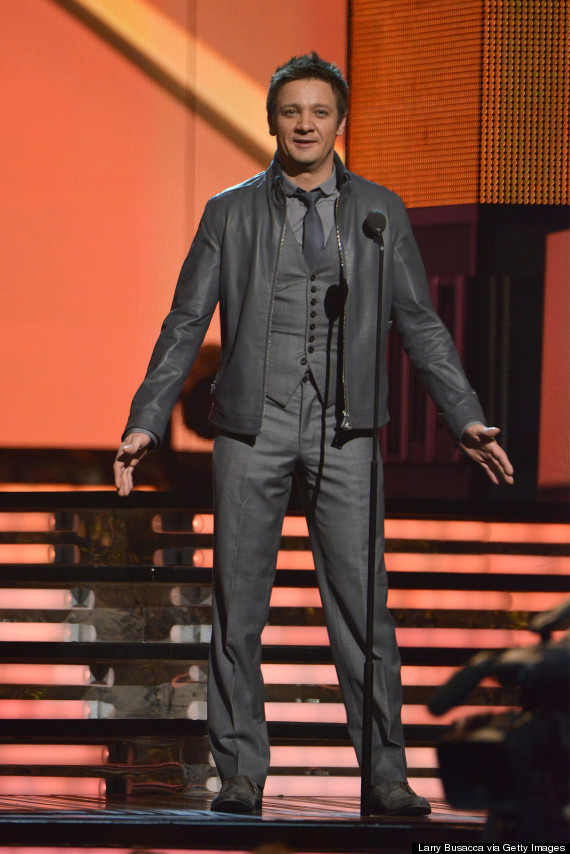 The most visible Oscar nominee at the Grammys, however, was Pharrell Williams. Up for Best Original Song for "Happy" from "Despicable Me 2," Williams was everywhere, winning multiple awards with Daft Punk, performing alongside Daft Punk and Stevie Wonder, and wearing a hat that spawned a few parody Twitter accounts. Yet of everyone, it was Meryl Streep who won Grammys night, and without even having to attend the ceremony. Streep, a Best Actress nominee for "August: Osage County," hung out with 50 Cent at the Knicks-Lakers game in New York on Sunday. No word yet if Weinstein will try to get Judi Dench and Richard Sherman in the same room before Sunday night's Super Bowl, but we can all hope.
BEFORE YOU GO
PHOTO GALLERY
The 2014 Grammys Red Carpet