Twitter was abuzz with talk of the facial hair that Nate Ruess sported at the 2014 Grammys, and with good reason. It was a little awkward.
Is that Nate Ruess' mustache or has his eyebrows come down for a drink? pic.twitter.com/6YtV60k3Qn

— Matt Knisely (@mattknisely) January 27, 2014
Nate Ruess' mustache is exactly the type of #Fun my mom told me to stay away from. #Grammys

— Lenny Jacobson (@Lennyjacobson) January 27, 2014
But Ruess' odd 'stache faced some stiff competition from Steven Tyler's facial hair, which was equally as awkward.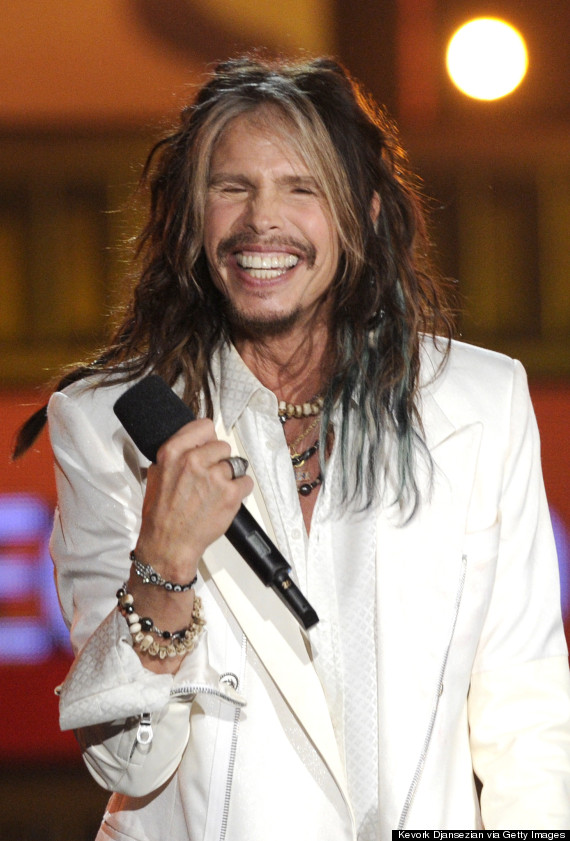 Perhaps Ruess' mustache helped him belt out "Just Give Me A Reason" with Pink. But could it compare to Tyler's more aged and matured look? Ruess' was pretty out there. But Smokey Robinson seemed to go for Tyler's. It's only a matter of time before Ruess and Tyler's facial hair morphs together, into one 'stache to rule them all.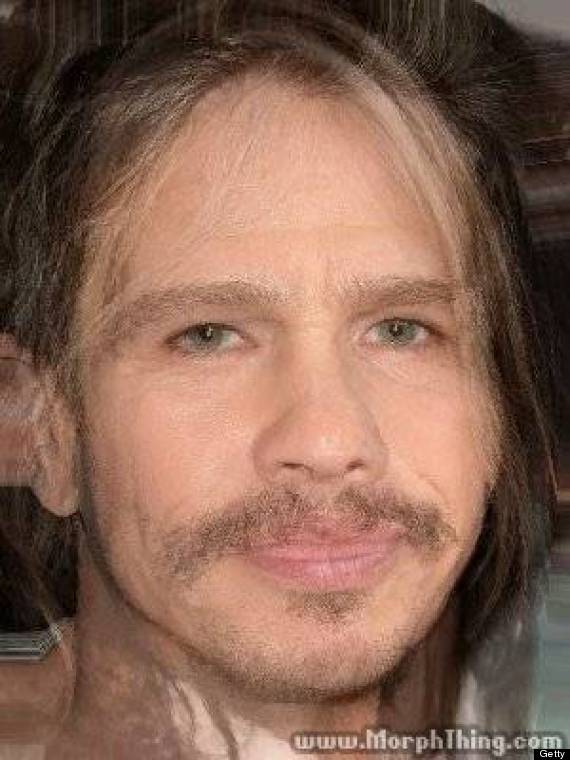 BEFORE YOU GO
PHOTO GALLERY
The 2014 Grammys Red Carpet