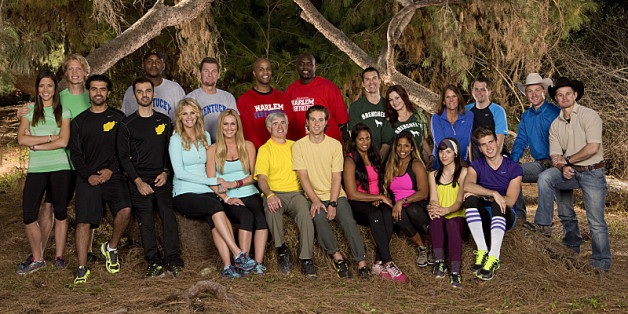 CBS announced the cast of "The Amazing Race" All-Stars edition, made up of 11 teams, all of which competed in previous seasons.
The Afghanimals, the Globetrotters, those fan favorite cowboys, two very energetic twins and the cancer-surviving father-son duo are back to compete for $1 million they all lost out on the first -- or even second -- time around. Three teams are competing for the third time, and four teams already competed against one another in Season 22.
CBS announced that in "a dramatic twist," one of the 11 teams won't even make it to the starting line, and host Phil Keoghan told TVGuide.com that this will be the "most competitive" cast in the show's history. The all-stars will trek through four continents and nine countries, including China, Malaysia, Rome and Sri Lanka.
See the entire cast below and start taking bets now.
"The Amazing Race" All-Stars will premiere on Feb. 23, 8 p.m. EST on CBS
PHOTO GALLERY
'The Amazing Race' All-Stars Cast