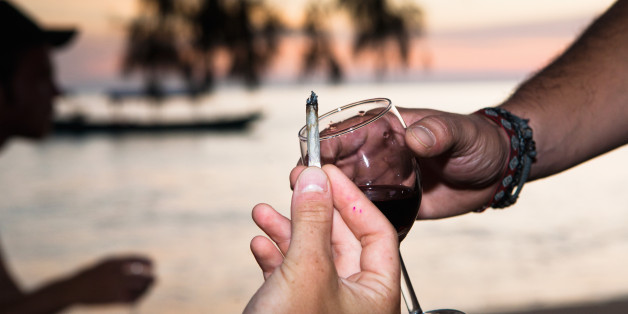 Hawaii has a reputation for being a pot-friendly state. But living in the islands isn't all Maui Wowie and Kona Gold. We're a long way from seeing Honolulu police officers hand out bags of Doritos at a public hempfest, as cops in Seattle did.
So even though Hawaii lawmakers are talking about making the lucrative green weed legal, there are still strict regulations about pakalolo in the aloha state.
Here's what you need to know.
Read more on www.civilbeat.com