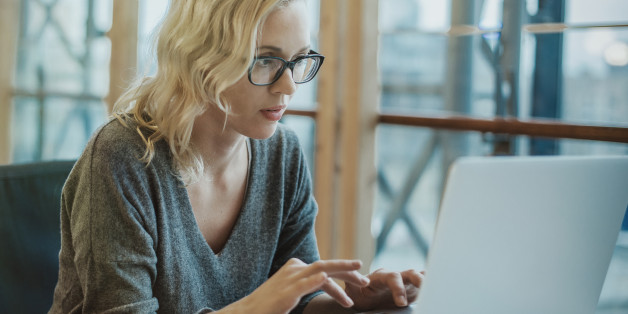 Thanks to @Amazing_Maps, we now know how people stereotype every state in the U.S., based on how they searched for those states on Google.
This led us to ponder: What are travelers asking Google about?
We started typing some common travel-related inquiries into Google. We then let the site autocomplete the questions for us and wrote down the three terms that people search for the most.
Results reveal that the average Google traveler wonders about New York, dabbles in space travel, and is totally obsessed with 'World of Warcraft.'
Craziest place to…
Hook up
Make love
Go for spring break
Why are airplanes…
So safe
Important
Wings curved
Tickets to…
SNL
Jimmy Fallon
India
How to get to…
JFK
Newark Airport
Kiloude City (a fictional Pokemon city)
How long does it take to get to…
The moon
Mars
Space
How to book tickets to…
Machu Picchu
Disneyland Paris
Andaman by ship
Best food in…
NYC
Brooklyn
The world
How do I get to…
Pandaria (fictional land in 'World of Warcraft')
Isle of Thunder (fictional land in 'World of Warcraft')
Timeless Isle (fictional land in 'World of Warcraft')
BEFORE YOU GO
PHOTO GALLERY
Best Places to Travel in 2014