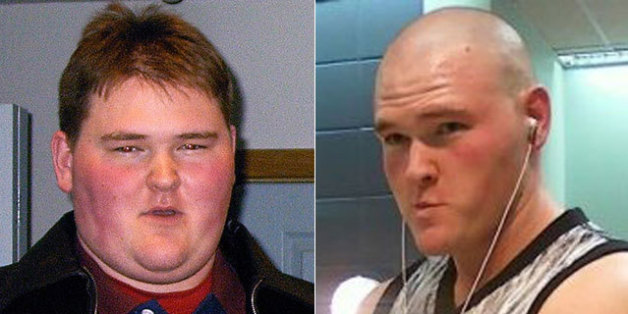 Got a success story of your own? Send it to us at success.stories@huffingtonpost.com and you could be featured in our I Lost Weight series!
Name: John Baldenweck
Age: 27
Height: 6'4"
Before Weight: 440 pounds
How I Gained It: Early in my life I dealt with bullying and severe depression, and eating was simply a way of dealing with how I felt. I would eat anything and everything I wanted: cookies, cakes, soda, fast food, ice cream, buffets, you name it. My appearance was not the only thing that suffered; my physicality suffered as well. I dealt with constant joint pain, in my hips and knees especially. I had shortness of breath and I sweated profusely.
Breaking Point: Having dealt with depression for a long time, one day I decided to take my own life. I sent a text to my family telling them goodbye, and I was sorry for everything. My family convinced me to meet with them at my sister's, and when I got there, the police were waiting for me. I was hospitalized for trying to commit suicide. While in treatment, I made a commitment to change my life for the positive: I decided to lose weight.
How I Lost It: I joined a gym and started working out religiously, at least six days a week. I trained using a combination of weight training, cardio and mixed martial arts. I also made huge changes to my diet: no more sweets, fast food or late-night binges. I am much more comfortable with myself now, and I am happy I made the change when I did.
Now, I sit comfortably at 235 pounds and am currently pursuing a career as a writer, motivational speaker and personal trainer.
After Weight: 235 pounds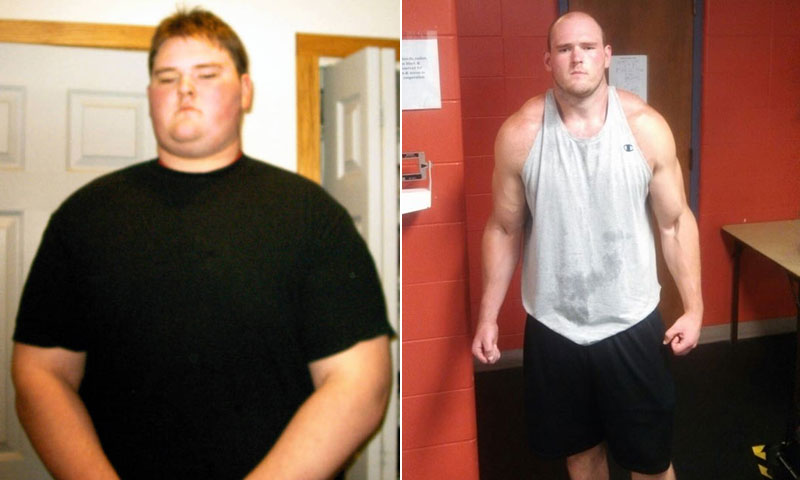 The Huffington Post publishes photographs as they are submitted to us by our readers.
Check out more of our inspiring weight loss stories below:
PHOTO GALLERY
Weight Loss Success Stories
For more on weight loss, click here.