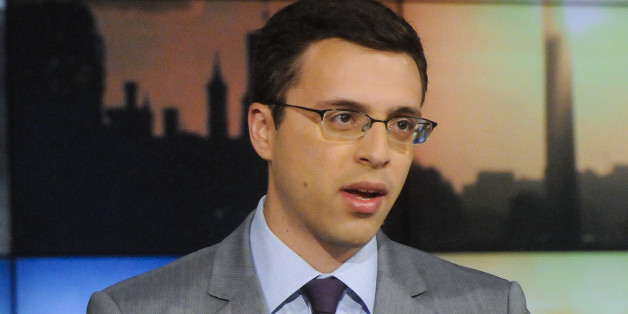 Washington Post owner Jeff Bezos has absorbed the responsibility—much of it critical—for not keeping Ezra Klein and his proposed new digital-media venture at the Post.
How could Bezos, the digital entrepreneur who created Amazon.com, not buy into Klein's vision of a website devoted to delivering news and opinion at the digital edge of journalism? How could he allow the phenomenally prolific creator of the Post's Wonkblog to take his talents elsewhere?
Actually, Post publisher Katharine Weymouth was the decider.