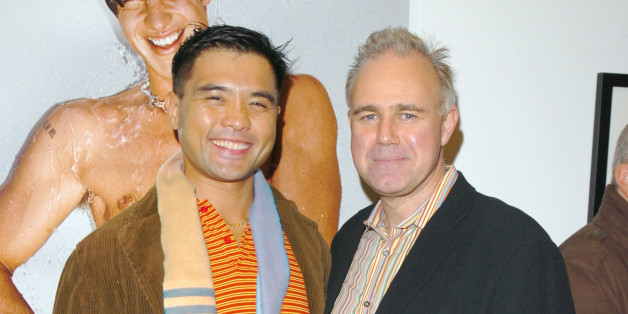 A suspect in an alleged Jan. 17 attack on a gay New York journalist just blocks from Times Square has been arrested.
The New York Daily News reports that 24-year-old Leighton Jennings was nabbed for second-degree assault on Jan. 28. Jennings is accused of attacking journalist and editor Randy Gener, 46, who is well known in Manhattan's theater circuit for his award-winning arts coverage.
The Associated Press cites local police officials who say their investigation has determined that the alleged attack on Gener, who is openly gay, was not a hate crime.
Gener was required to undergo brain surgery as a result of the beating, and according to NBC, doctors had to remove a portion of Gener's skull in the process. Meanwhile, friend Liz Casasola told the Daily News that the victim's road to recovery was "going to be very long and we're not sure what his insurance will cover."
Casasola, who set up a fundraising site on Gener's behalf, went on to note, "He is just so loved in the Filipino community and we wanted to come together to do what we could."
Jennings is identified by NBC as a resident of Jamaica, Queens, N.Y.
BEFORE YOU GO
PHOTO GALLERY
LGBT Bullying Reports & Videos