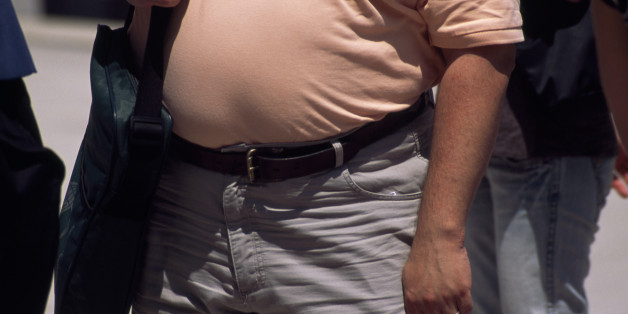 The American Medical Association voted last June to recognize obesity as a disease. But what psychological impact, if any, does this designation have on people who are obese?
A new study in the journal Psychological Science suggests it could affect how people who are obese view health-focused dieting and weight.
"Experts have been debating the merits of, and problems with, the AMA policy -- we wanted to contribute to the conversation by bringing data rather than speculation and by focusing on the psychological repercussions," study researcher Crystal Hoyt, of the University of Richmond, said in a statement.
For the study, Hoyt and colleagues from the University of Minnesota conducted experiments where a total of 700 study participants were asked to take online surveys on their attitudes toward health and weight.
The participants also were randomly assigned to read one of three articles -- some read an article about how obesity is a disease, some read an article about how obesity is not a disease, and some read a standard article about weight. Researchers measured the body mass indexes of the study participants.
They found that obese study participants who read the article about obesity being a disease were less likely than others to report concern about weight or health-focused dieting, were more likely to choose a high-calorie option from a provided menu, and were more likely to report greater body satisfaction.
Because of that last finding on body satisfaction, researchers noted that a positive impact of the new "obesity is a disease" designation is increased body acceptance and decreased stigma.
However, they also noted that more studies are needed to confirm the exact impact the "obesity as a disease" recognition has on people who are obese.