Vanessa Hudgens is busy and loving it.
The former Disney star recently celebrated the release of her latest film, "Gimme Shelter," and made an appearance on "The Ellen DeGeneres Show." Now, she's gracing the cover of Nylon's February issue.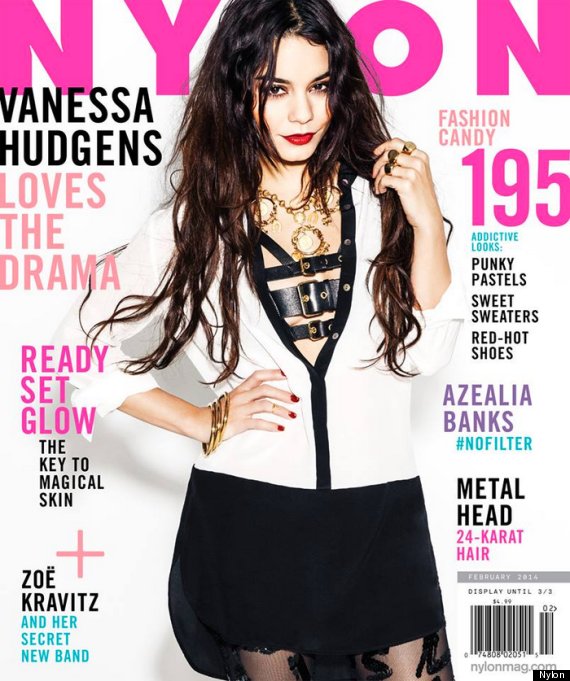 Hudgens is featured in the magazine's most recent issue, which includes an interview in which she talks about her "Gimme Shelter" role, upcoming projects and day-to-day life. Fans are buzzing about the transformation her career has made and how she has cast aside her good-girl Disney persona for grittier roles. For Hudgens, it's all part of growing up. "I don't think it's 'good girl gone bad.' I think it's more 'girl growing into a woman and being passionate and taking choices.' I have so much work to do, and I think I will always feel that way," she told the magazine.
Girl growing into a woman, indeed.
Check out Nylon to read more from the interview with Hudgens and see some bonus quotes that didn't make it into the printed article. The February issue of Nylon hits stands Wednesday (Jan. 29).
BEFORE YOU GO
PHOTO GALLERY
Vanessa Hudgens