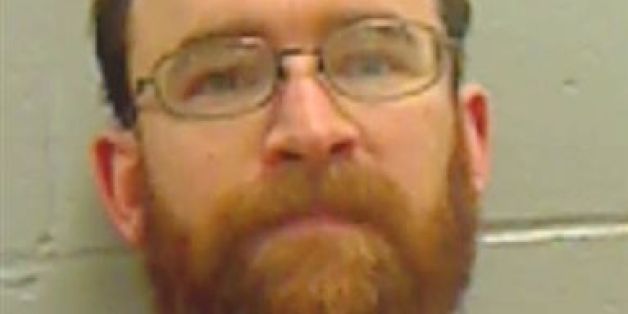 A man previously convicted of sexually assaulting a horse is now accused of storing child pornography on his computer.
Maine resident William Diemer, 31, was arrested Monday at his job in New Harbor, according to Bangor Daily News. Investigators say they found child pornography on Diemer's computer, which they seized last fall after receiving a tip.
State police said the children depicted don't appear to be from Maine, the Associated Press reports. Diemer was charged with 15 counts of possession of sexually explicit material and released on $5,000 bail.
In 2004, Diemer pleaded guilty to animal cruelty after he was caught sexually assaulting a mare at the University of Maine Witter Farm in Orono.
The Maine Campus reported on the Sept. 20, 2003 incident:
The [surveillance] videotape showed a man entering the horse stalls at 9:29 p.m., then fleeing when he was discovered by farm personnel at 9:56 p.m. The tape showed that he had been in three different stalls. Mops and buckets were also found in the stalls, and the buckets were found upside down behind the horses ... Two similar incidents occurred before 12 video cameras were installed as a safety precaution. A 20-year-old mare was sexually assaulted on Aug. 5, 2002, and an older mare was attacked in a similar manner in May 2003.

In both previous incidents, a foreign object was inserted into the horse's reproductive organs with enough force to cause internal damage and bleeding, Public Safety Chief Noel March said in September.
He was sentenced to nine months in jail and barred from owning domestic animals for the rest of his life.
Diemer is reportedly married but doesn't have any children. His next court date is scheduled for March 11.
BEFORE YOU GO
PHOTO GALLERY
Over-Exposed