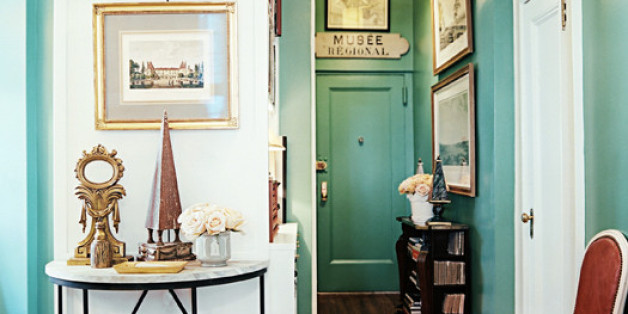 Take your entryway from utilitarian to uplifting with colorful home accents, decor, and paint. You'll love a bright welcome, and so will your family, dinner guests -- even the UPS guy.
"An entrance sets the tone for the rest of your house," says designer Charlotte Moss, so she likes to cover the walls with art and hang a pretty light fixture. She also loves "a chair to make guests feel welcome, and a table for keys and flowers. If space is tight, pick furniture with slim lines. You don't want obstacles!"
For the full story, visit our friends at Redbook.