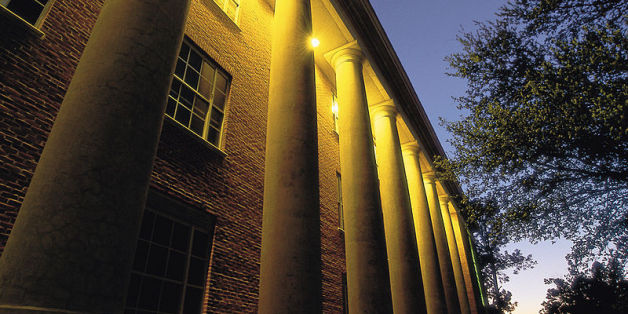 During Tuesday's State of the Union address, President Barack Obama called on businesses not to wait until the federal government acts to raise the hourly minimum wage to $10.10. One business -- or more specifically, one college -- is doing just that.
Centenary College in Louisiana announced Wednesday it is increasing the minimum wage for its regular, full-time and part-time staff members to $10.10. The change will be effective immediately.
"I believe this is in the best interest of our hard-working employees, our institution, and our community," Centenary President David Rowe said in a statement.
But the increase doesn't stop with people working directly for the college.
Centenary asked its two major vendors, National Resource Management and Sodexo, to ensure no employee working in the college's campus is paid less than $10.10, and each agreed, according to the school. National Resource Management does maintenance and custodial work at the school, and Sodexo is Centenary's food service provider.
Both President Obama and Senate Democrats are pushing for a national $10.10 hourly minimum wage, which, according to the left-leaning Economic Policy Institute, would grow the U.S. economy by $22 billion.
The University of Tennessee made a similar move last year, bumping their minimum wage to $9.50 per hour.
But even these elevated minimum wages don't always satisfy everyone. At the University of Virginia, students have continually pushed the flagship school to pay employees a minimum hourly rate of $13, though UVa already guarantees no less than $10.65 hour. Nearly 10 years ago, students at Georgetown University weren't satisfied with a minimum wage of $10.25 an hour, and pushed for a bump to $14.08 an hour in 2005.
Centenary is a private liberal arts college in Shreveport, La., and is affiliated with the United Methodist Church.