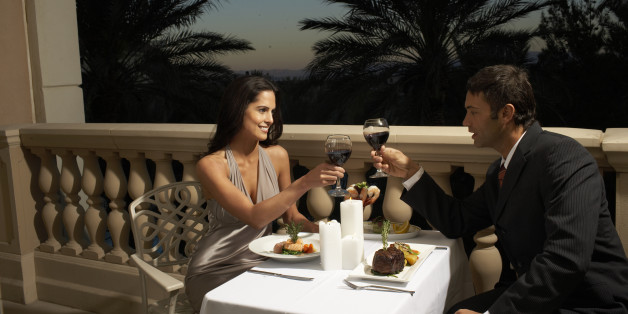 My favorite type of social science is the myth-busting kind. Guess what? Not all members of minority groups are impoverished. Far from it.
A new study, "The Concentration of Wealth in New York City," illuminates "an extraordinary, and growing, concentration of wealth [at the top end of the income scale] in the city at large and among each major race/ethnic group, as well as among the five largest Latino national subgroups."
The Center for Latin American, Caribbean and Latino Studies at the City University of New York, which conducted the study, adds that 36 percent of Hispanic households have incomes between $60,000 and $199,999.
Read more on San Antonio Express-News
BEFORE YOU GO
PHOTO GALLERY
Hispanic Populations In The U.S.