When you hear the word "IKEA," you tend to think more budget-friendly basics, step-by-step instructions and maybe even your first couch. Glamour? Not so much. Until now that is.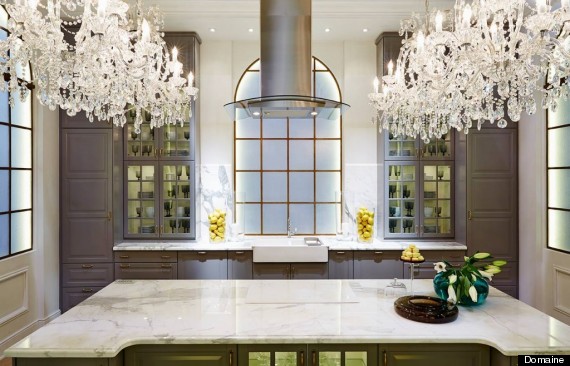 Just this past weekend at the 2014 Interior Design Show in Canada, everyone's favorite Swedish brand finally took a turn away from its tried-and-true modern Scandinavian look and stepped toward chic kitchen chandeliers, an 18th-century France inspired chaise and (wait for it) gold-tiled bathroom walls.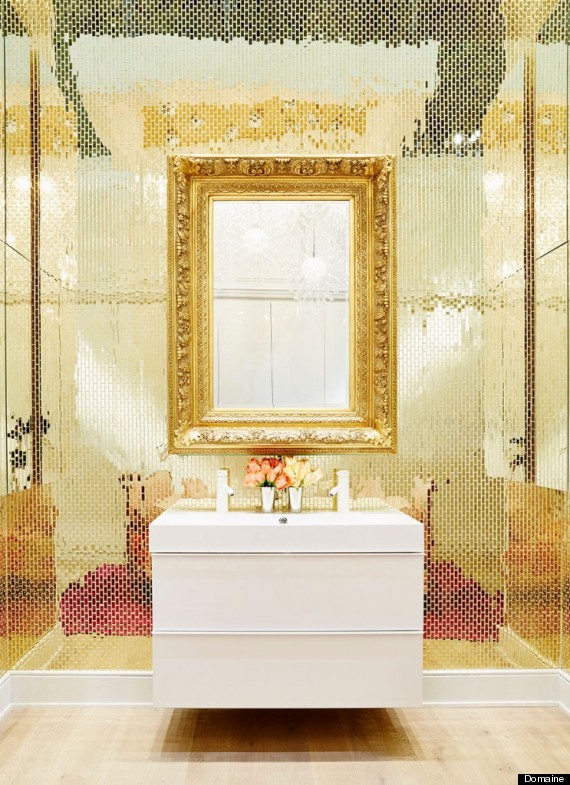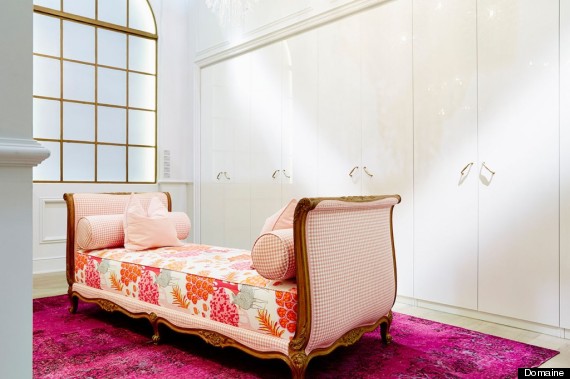 And while we were just as surprised, we say good for them -- it's about time they got recognized for something other than BILLY bookshelves and in-store meatballs. Will we see this line in U.S. stores anytime soon? We hope so.
BEFORE YOU GO
PHOTO GALLERY
Beautiful Luxury Homes