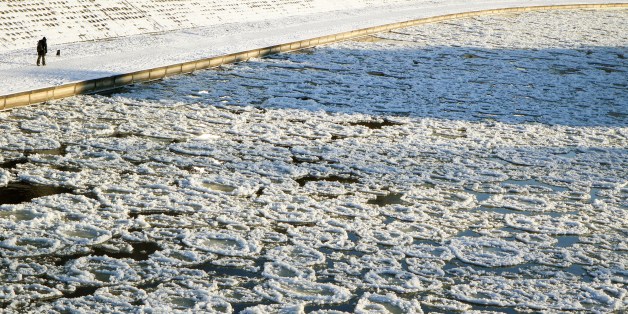 KLAIPEDA, LITHUANIA – Viktoras Stulovas had been in a medically induced coma for three days following vascular surgery when his worried son, Ramunas, received a phone call he will never forget.
"A woman who introduced herself as a staffer of a local funeral home extended her condolences to me for the death of my dad and, with great sympathy, offered to handle all necessary funeral arrangements," Ramunas Stulovas told 100Reporters.
Stulovas recoiled in shock. "You have the wrong number – my father is alive!" he sputtered.