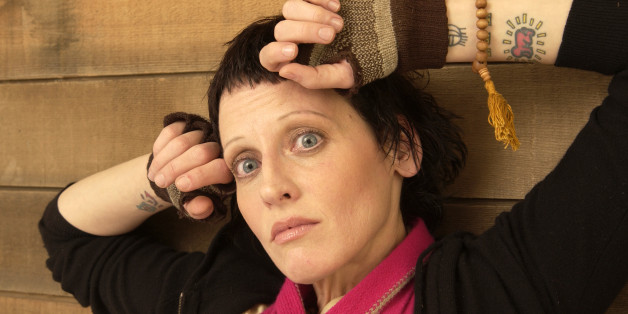 Litchfield Penitentiary might be getting a new inmate.
Lori Petty will appear on Season 2 of Netflix's "Orange Is The New Black." Petty is best known for her roles in "A League Of Their Own" and "Tank Girl," and in recent years, Petty has appeared on "Prison Break" and "House."
TVLine reported that even though her casting has been confirmed, there are no details about Petty's character. But we can already imagine her standing up to Red and putting Piper in her place. Based on Petty's performance in "Free Willy," we can only hope for a daring prison-break scene.
"Orange Is The new Black" wrapped Season 2 with a roller disco party, and the cast and crew have been posting behind-the-scenes photos of the new season on Instagram. No sign of Petty in any of these images, but we can't wait to see her in a vibrant orange jumpsuit.
PHOTO GALLERY
BEFORE YOU GO
'Orange Is The New Black' Cast On & Off Set
PHOTO GALLERY
'Orange Is The New Black' Cast On & Off Set