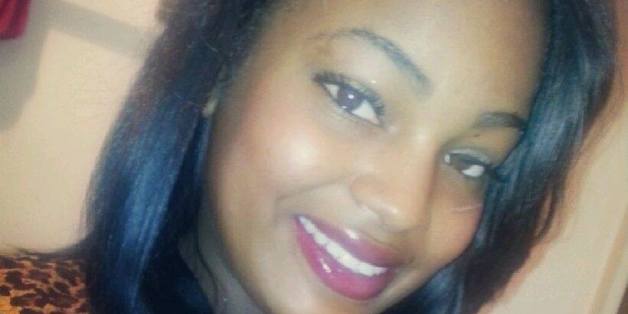 A fugitive 14-year-old surrendered to Oakland police on Wednesday, six days after allegedly killing his older sister during an argument in their apartment.
Mario Toliver, Jr. was accompanied by several family members and his attorney when he turned himself in at an Oakland police station, the Oakland Tribune reported. Relatives hugged Toliver as an Oakland sergeant handcuffed him.
Relatives previously told reporters that Toliver shot 17-year-old Justice Toliver — the mother of a 2-year-old girl — during an argument about the bleach she used on his clothing, TV station KGO reported.
But on Wednesday, Toliver's attorney denied to NBC Bay Area that the dispute hinged on laundry, though he didn't provide an alternate explanation.
Mario Toliver, Sr. told the Oakland Tribune that his son was a good student who loved his sister. He also said the 14-year-old was a new dad himself.
The siblings lived with their father and grandmother in a fifth-floor apartment in Oakland's Chinatown neighborhood. The family hopes to raise $10,000 in online donations to pay for Justice's funeral.
Police praised the family for coaxing Toliver into surrendering peacefully, KGO reported.