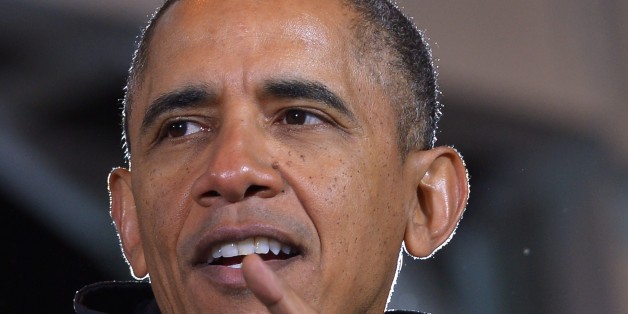 WASHINGTON (AP) — President Barack Obama is focusing on training workers for in-demand jobs, another theme from his State of the Union address.
The White House says Obama will make good on a promise to help the middle class by directing Vice President Joe Biden to lead a government-wide review of federal job-training programs. He's also asking Biden to work with government officials and others to help turn the job-training system into one that's driven more by employer needs.
Obama on Thursday is touring a General Electric facility near Milwaukee that for many years has relied on a regional program to train its workers.
Obama then travels to Nashville to speak to high school students.

BEFORE YOU GO
PHOTO GALLERY
14 Facts Obama Doesn't Want You To Know